FOX 9 Sports Live: Talking Timberwolves contract moves, Twins back to winning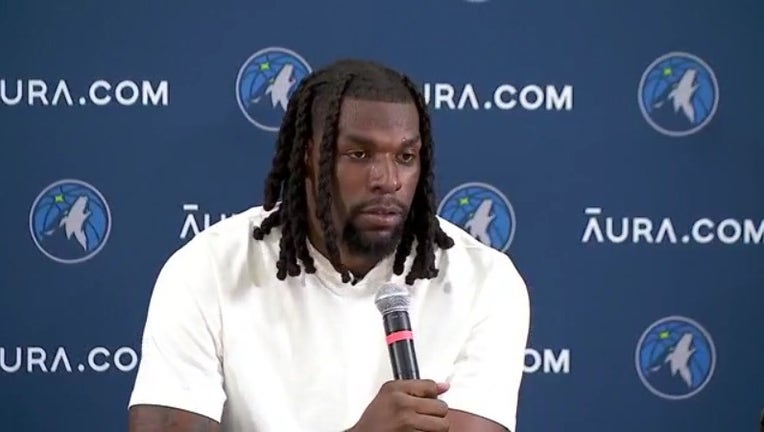 article
MINNEAPOLIS (FOX 9) - This week on FOX 9 Sports Live, Jeff Wald and Pierre Noujaim talk about the Minnesota sports scene between the Timberwolves and Twins.
The Timberwolves celebrated the signing of Naz Reid to a three-year contract extension worth $42 million with an event on Wednesday at the Southside Village Boys & Girls Club in Minneapolis. Rather than chase more money and even a starting role in free agency, Reid wanted to stay with the Timberwolves and got a deal worked out.
Reid is coming off a career season, with Karl-Anthony Towns missing more than 50 games with a calf injury. The Timberwolves have also agreed in principle to a maximum extension with Anthony Edwards worth up to $260 million. The team has not yet made that official.
We also talk Twins, who are now 5-1 since a players' only meeting after getting swept at the Atlanta Braves. The Twins finished off a three-game sweep of the Kansas City Royals on Wednesday with a 5-0 win, thanks to a complete-game shutout on 100 pitches from Pablo Lopez.
The Twins are 44-42, have a two-game lead over Cleveland in the American League Central Division and are sending starting pitcher Sonny Gray to the All-Star Game next week.
Enjoy the summer while it lasts, we've got about three more weeks until the Minnesota Vikings start training camp at TCO Performance Center.