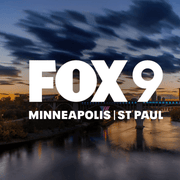 Madison Hunter is a content editor at FOX 9.  
Madison graduated from the University of Minnesota-Duluth in 2022 with a degree in journalism and photography. Before coming to FOX 9, Madison worked as an Audience Engagement Specialist at Forum Communications.  
She's a Minnesota native who collects books, loves watching movies, and spending time with family.   
The latest from Madison Hunter