Xcel Energy maintenance worker finds decomposed body in St. Paul, Minn.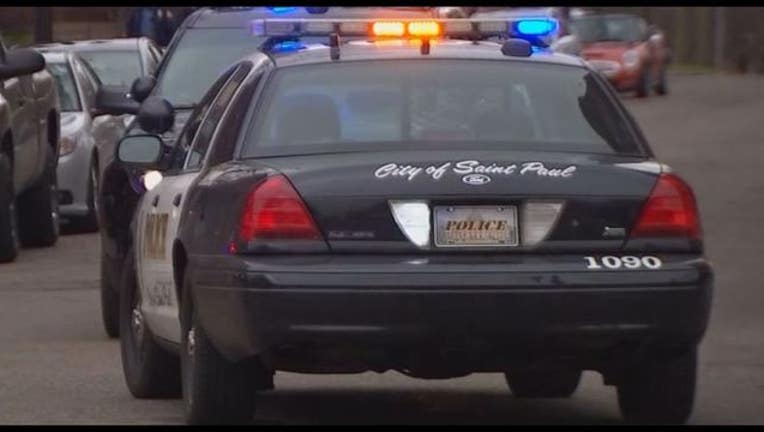 ST. PAUL, Minn. (KMSP) - An Xcel Energy maintenance worker found a badly decomposed body while out on the job Monday in St. Paul, Minnesota.
According to St. Paul police spokesman Steve Linders, the man found the body in a drainage ditch near 7th Street and Randolph Avenue.
The medical examiner will attempt to identify the person and determine a cause and manner of death.
Authorities say at this point, investigators are not sure of the deceased's age or sex.