Why Minnesota's 2 medical cannabis testing labs are important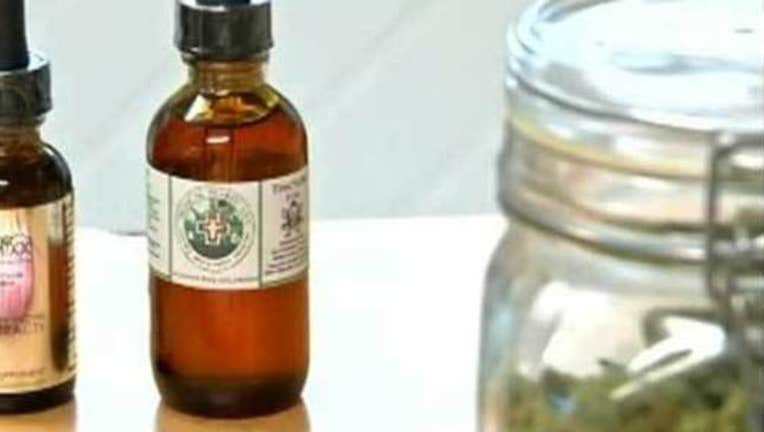 article
The Minnesota Department of Health has approved two labs to test the composition and purity of medical cannabis produced by the state's two approved suppliers, Leaf Line Labs and MinnMed. Both labs were already state-certified for other types of testing.
Approved testing labs
Aspen Research Corporation in Maple Grove
Legend Technical Services. Inc. in St. Paul
Why it's important
Independent testing will look for potentially harmful substances, like mold, bacteria, fungus, pesticides and heavy metals. This is especially important in the case of medical cannabis, whose patients may have weak immune systems that could that could be attacked by these harmful compounds.
Lab testing will also look for potency and the composition of cannabinoids. Minnesota law has paved the way for non-smokeable cannabis that gives an extraction of cannabidiol (CBD) in a pill or liquid form. Testing will also compare the actual THC and CBD levels to the levels stated on product labels.
"Minnesota's medical cannabis program focuses providing patients with reliable, safe, medications," said MDH assistant commissioner Manny Munson-Regala. "These labs will play a key role in ensuring these products meet Minnesota's high medical standards."
What patients need to know
Patient registration will start June 1 and distribution of medical cannabis is on track to begin July 1. Prospective patients must complete these steps.
1. Have a health care practitioner certify your condition starting June 1
2. Register at the MDH website
3. Receive notification that MDH has approved you for the cannabis registry
4. Visit a Cannabis Patient Center starting July 1
Minnesota plans to have 8 distribution centers across the state. Pharmacists at the centers will consult with patients about appropriate doses and forms, such as pills or liquids.
SURVEY - Top 3 conditions of Minnesota's potential medical marijuana patients