White Earth Nation opening recreational marijuana dispensary in northern Minnesota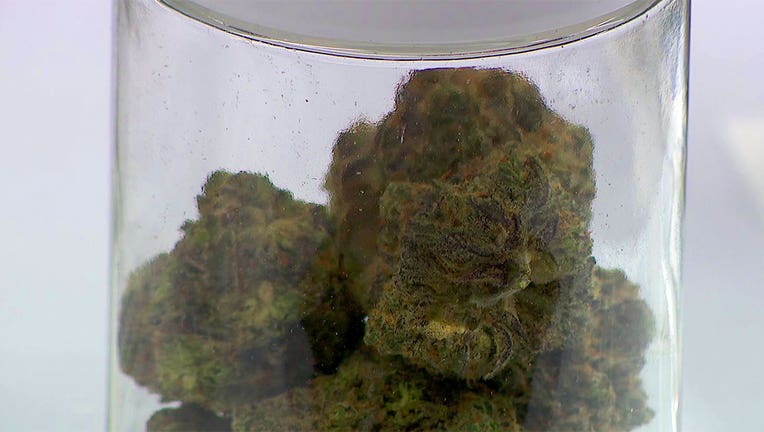 article
MAHNOMEN, Minn. (FOX 9) - The White Earth Nation is set to become the second tribal nation to open up a recreational marijuana dispensary in Minnesota.
The White Earth nation announced Wednesday it will open doors for its dispensary at 850 East Adams Avenue in Mahnomen, about 35 miles north of Detroit Lakes on Highway 59, on Thursday.
Tuesday, on the first day of marijuana legalization in Minnesota, hundreds flocked to NativeCare, at 24400 State Hwy 1 in Red Lake, as the Red Lake Nation opened up its marijuana dispensary there. Both tribal nations had already started growing cannabis for medical marijuana prior to the legalization of recreational marijuana for the state.
The White Earth Nation dispensary will open Thursday at 10 a.m. and be open Monday through Friday, 10 a.m. to 4 p.m.
The new White Earth location will be a slightly shorter drive for Twin Cities residents, 237 miles versus 254 from Minneapolis. Both are about four-hour drives, traffic dependent, from the metro.
Currently, as the state works to launch marijuana business licensing, only tribal territories are allowed to sell cannabis products. The state estimates it will take until at least 2025 before the first retail marijuana shops outside tribal lands are able to open. Residents, however, are allowed to grow their own marijuana plants and possess cannabis products legally, at least under state law.
As per state law, you'll need to be 21 to make a purchase at these dispensaries.