Which one is mom? Family photo leaves internet guessing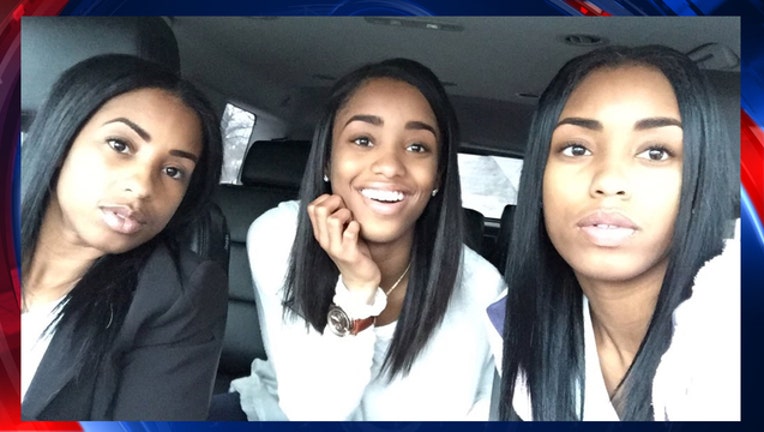 article
OK! We give up!
Just tell us who is who?
The internet community has been scratching its collective head trying to guess the answer to the question: Which one is the mom?
It all started when Kaylan Mahomes posted a sweet photo of her twin sister, her mother, and herself to her Twitter account at the end of January.
But because all three share the same beautiful and youthful features - no one could tell who was who!
The internet went crazy – retweeting the photo almost 20,000 times and giving it 30,000 likes!
So who is the mom? We still don't know for sure - but a clue might be found in an Instagram video that was posted on February 3. The three ladies pose for what appears to be a photo – but is really a video. They burst into laughter when one of the ladies realizes her mistake! The caption says, "When your mom thinks it's a picture..lol."
Could it be that mom has been identified?
Couldn't be – she looks too young!
SEE MORE: https://www.instagram.com/momtwinandme/