Weather-related cancellations prompt Anoka-Hennepin to add a school day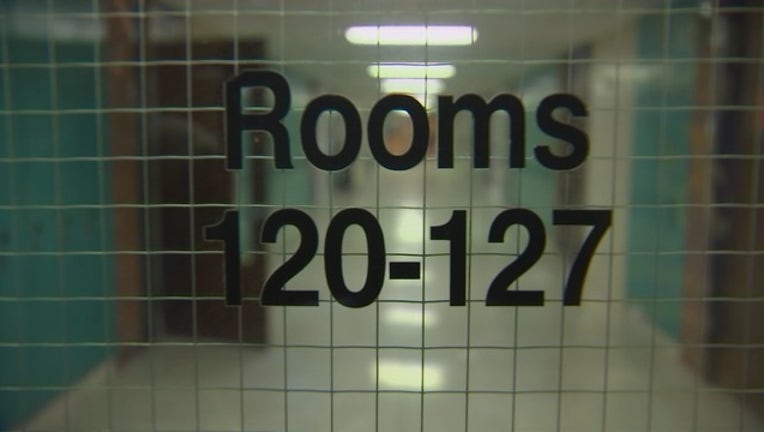 (FOX 9) - With all of the snow and cold this winter, the Anoka-Hennepin School District has already used more snow days than they planned for.
So, students will now have to make up one day of missed school.
Thursday, March 7 was supposed to be the first day of spring break for students and a grading day for teachers. But today, the parents of nearly 38,000 students will be notified school will be in session that day
After canceling six days so far this school year the school board decided to add another day now, instead of tacking it on to the end of the year.
Under state law elementary students must attend a minimum number of 165 instruction days. They schedule 170, but have missed six days so far this year. High schoolers are also under the required 1,020 hours of instruction time needed, so they too will need to make up a day. 
While Governor Walz has promised an exemption this year, Anoka-Hennepin decided they don't want risk it in case the legislature does not act.
The district says it will work with families who've already planned out of town vacation.
In Minnesota, make-up days are nothing new; just last week the Stillwater and Hastings School Districts held class on Presidents Day, which is normally a day off.