Voter ID law in place for Wisconsin primary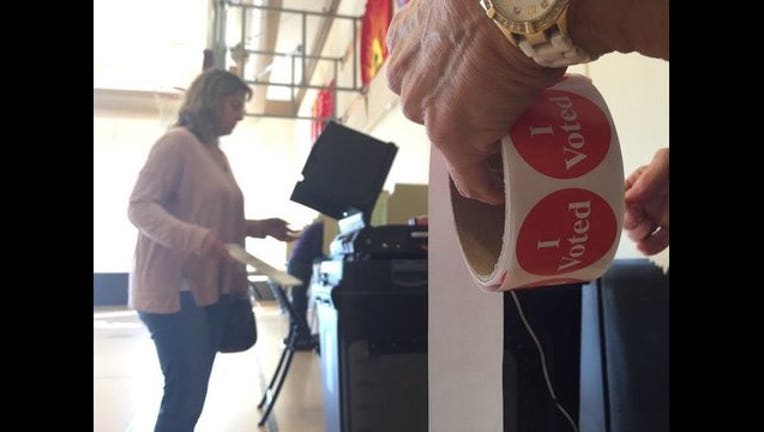 article
(KMSP) - A photo ID is required to vote in Tuesday's Wisconsin primary. Voters are casting their ballots for state Supreme Court and various municipal elections. Polls are open from 7 a.m. until 8 p.m.
Accepted forms of ID to vote in Wisconsin
Driver's license
Valid state ID card
U.S. passport
Military or tribal ID
College ID with proof of enrollment
The Wisconsin Department of Transportation provides free state ID cards for voting. Residents can find more information at http://www.gab.wi.gov/node/1917.
The voter ID requirement was blocked by a court order in 2012, but an appeal reached the Wisconsin Supreme Court, which upheld the law. On March 23, 2015, the U.S. Supreme Court declined to hear a challenge to Wisconsin's voter ID law.
Republicans say voter ID laws combat fraud, while Democrats argue that requiring a photo ID to vote leads to lower turnout among minorities, the poor and elderly voters. The Wisconsin Government Accountability Board is predicting about 10 percent of eligible voters will go to the polls for Tuesday's spring primary.