Vacation home policy bothers some South Dakota residents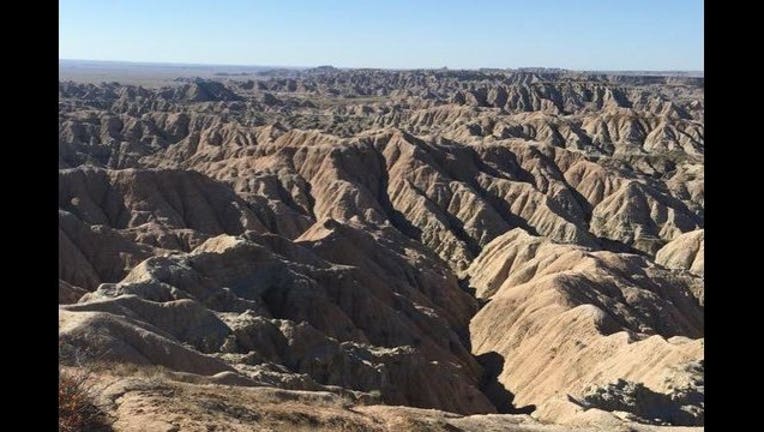 article
RAPID CITY, S.D. (AP) -- Some South Dakota residents are worried about an influx of tourists in their neighborhoods after Pennington County commissioners expanded the areas where vacation home rentals may be located.
The Rapid City Journal reports that county commissioners approved some changes to the vacation home rental ordinance Tuesday to include allowing rentals in neighborhoods zoned suburban residential district. Those areas were excluded in the original ordinance passed in 2012.
This inclusion and a few other changes prompted a flurry of letters and emails opposing the changes for fear of a proliferation of rentals in their neighborhoods and problems that might accompany them, such as strangers near their homes, noise, traffic and garbage.
Most commissioners dismissed arguments against the changes as demonstrating a lack of understanding of the actual requirements.
Information from: Rapid City Journal, http://www.rapidcityjournal.com