U of Minn. human research program's reaccreditation still 'pending'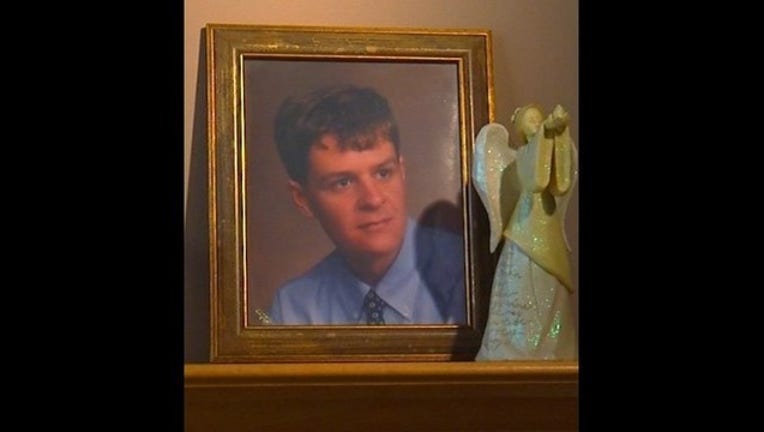 article
MINNEAPOLIS (KMSP) - In the wake of a report criticizing the University of Minnesota's human research program, the University announced Monday that it remains accredited with the Council on Accreditation of the Association for the Accreditation of Human Research Protection Programs (AAHRPP), but the status of its Human Research Protection Program is "Reaccreditation Pending."

Review: U of M not doing enough to keep research subjects safe
In a report released last winter, the independent review found the University of Minnesota's research policies are "weak" and not doing enough to protect the people who take part in its studies. The controversial case of Dan Markingson helped trigger the need for a team outside the University to examine the human research program.

A week later, the Faculty Senate met to discuss the findings and an independent panel of national experts found the school needs to do a better job of protecting vulnerable people who participate in research studies at the local university.

Under the "pending" status, the U must implement several changes that "address standards not met as identified in AAHRPP's final site visit report and provide additional updates to AAHRPP to meet all criteria for full accreditation," a news release said.

The U has "work plan" in place intended to strengthen the program, which will be fully implemented June 2016. 

For the U to reach full reaccreditation status, AAHRPP has asked for four quarterly improvement plans between now and the Council's September 2016 meeting, two status reports, and a limited site visit by AAHRPP expected in May or June 2016.

U of Minn. Vice President for Research Brian Herman statement

"We are pleased the University of Minnesota remains accredited by AAHRPP, the foremost relevant accreditation body for human research participant protection. We are committed to the improvements outlined by the Council on Accreditation and to ensuring that the well-being of research participants remains at the center of all University research activities. Many of AAHRPP's suggestions have already been addressed and implemented at the U of M, and we are on our way to an "above and beyond" human participant research program that will be a model for universities and hospitals across the nation.
As AAHRPP is aware, over the past year, the University has undergone a rigorous review and assessment of its human research policies and practices and is now undertaking a major initiative to enhance its human research protection program. Some key areas of enhancement include: more education and training for investigators and staff, changes to some IRB processes and policies, new approaches for managing conflicts of interest, and increased community participation and oversight.
We were told by AAHRPP that the tenor of discussion among the accreditation council was very positive and mindful of the major changes we are making in our program, with every expectation that the University would soon return to full accreditation.
As the AAHRPP Final Site Visit Report commended, the leadership of the University is committed "[t]o providing additional resources and improving the protections of human participants," and we are confident our work plan and other improvements will meet and often times exceed what AAHRPP has requested for reaccreditation."