U of M League of Legends players seek team lounge, recognition as sport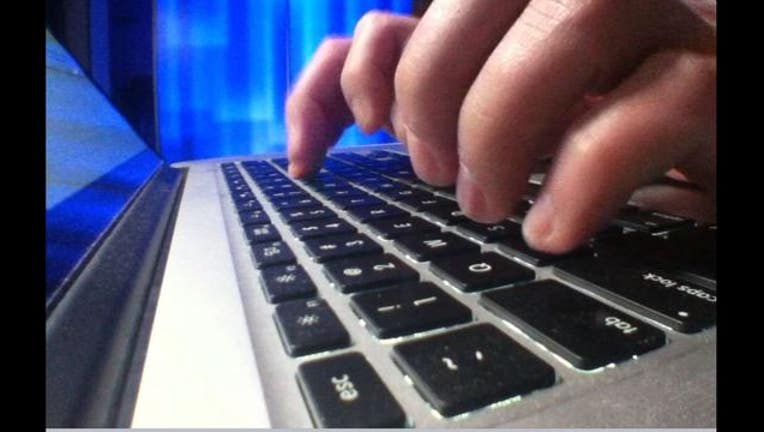 article
MINNEAPOLIS (AP) -- Members of the University of Minnesota's League of Legends club say they want their esports team recognized as an official sport.

The Minnesota Daily reports that members have one main goal: unlocking student-athlete status.

The team wants the university's athletics department to grant them a devoted team lounge, open 24/7, with increased internet speeds. Team members say their players will be better equipped to compete against school League of Legends teams with similar funding.

Team member Jeff Wang says the game is just as rigorous as university athletics.
Each of the six players on the team, which is registered with the Big Ten Network, received $5,000 scholarships for participating in the network's first-ever esports competition earlier this month. The team began tryouts for next season shortly after the tournament.