Troopers stop more than 150 drivers in first two days of hands-free law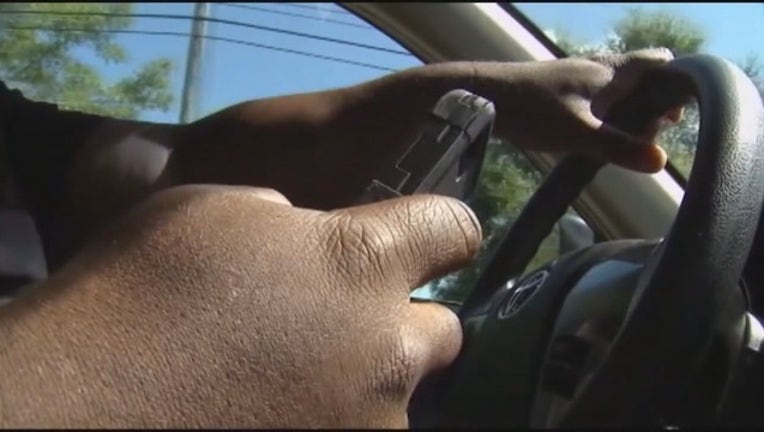 article
ST. PAUL, Minn. (FOX 9) - Two days under the new hands-free law, Minnesota law enforcement is working to make sure drivers are abiding by the new rules.
The new law went into effect on Thursday. According to preliminary numbers from Minnesota State Patrol, troopers stopped 162 drivers in the first 36 hours of the new law.
Drivers are prohibited from holding their phone or using it. They also can't use their smart watch, except to check the time.
A first offense is a $50 citation, repeat offenses could be more than $300 including court costs.
For more information on the law, click here.