Tortilla forces stoppage in NCAA title game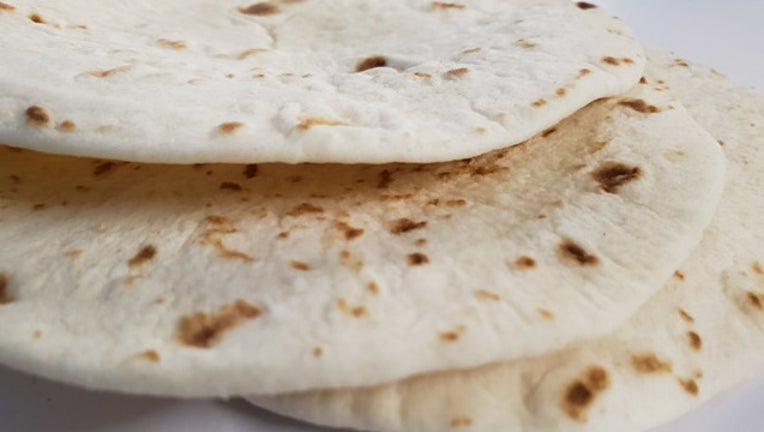 MINNEAPOLIS (FOX 9) - Texas Tech and Virginia squared off for the NCAA basketball championship Monday night at U.S. Bank Stadium, and of all things to cause a stoppage in the game, it was a tortilla.
As it turned out, it wasn't random. A Texas Tech fan threw a tortilla shell onto the court during a Virginia offensive possession with 4:40 to go in the first half and the Red Raiders leading 25-21. The tortilla came onto the floor from the baseline, game officials saw it and immediately stopped the action.
Referees went to the scorer's table, and an announcement was made about not throwing objects onto the floor.
It's a tradition that mainly happens at Texas Tech/Texas A&M football games. It stems from an ESPN commentator in1992 saying Lubbock, the home of Texas Tech, has only the college and a tortilla factory. Fans then threw tortillas onto the field in protest. Texas Tech beat Texas A&M in that 1992 football game.
And if you're wondering, the tradition calls for flour tortillas.
Virginia went on a late 11-4 run to take a 32-29 lead over Texas Tech at half.