Terrorist threat shuts down western Wisconsin schools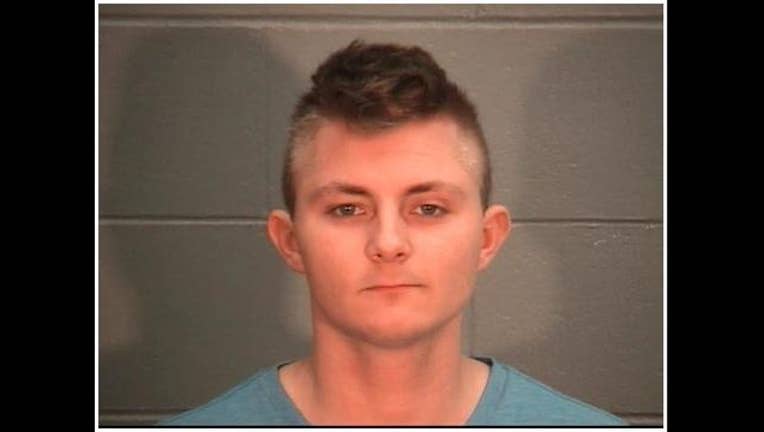 GRANTSBURG, Wis. (KMSP) - An alleged terrorist threat closed the Grantsburg, Wis. school district Tuesday and put two others on lockdown for a short period of time, according to a release from the District Attorney. 
19-year-old Jacob Wicklund was charged for making terrorist threats and disorderly conduct, posting a series of threats to what police believe is a private chat room on Facebook he titled, "Confessions of Mine." 
"This is the day I've decided to become a school shooter," Wicklund wrote, according to police.
In a separate posting, police claim he wrote, "You assholes will get the justice you deserve. I will as well, but I'll tell you now-it's not jail."
His stepfather, Collin Wicklund, spoke to officials after people sent him the messages, telling police that Jacob is bipolar and struggles with drug and alcohol issues. He also said that Jacob had a history of following through on threats and that the posts scared him. 
Jacob Wicklund was taken into custody shortly after police talked to his stepfather and is currently being held at the Burnett County Jail. He faces more than three years in prison and a fine of up to $11,000.