Teen charged in shooting at Crystal skate park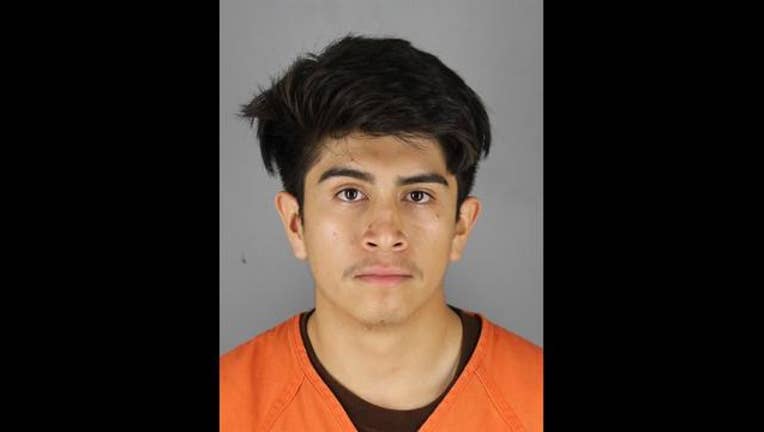 article
CRYSTAL, Minn. (KMSP) - A 19-year-old man has been charged with two counts of assault after allegedly shooting an 18-year-old man at a skate park in Crystal.
According to the criminal complaint, on Friday witnesses saw Ivan Giovanni Hernandez-Enriquez of Crystal arguing with an 18-year-old. As tensions rose, the witnesses thought the two would begin fist-fighting, but then Hernandez-Enriquez pulled out a handgun and shot the other man in the leg.
The 18-year-old, who was shot in the upper thigh, went to the hospital in critical condition. 
When police found Hernandez-Enriquez later that evening, he admitted to shooting the man, but said he did not want to kill him. He told police he threw his gun into a lake after the incident.
Hernandez-Enriquez is in custody at Hennepin County Jail. He has a court appearance scheduled for Wednesday afternoon.