Taller radio towers near BWCA denied, with a compromise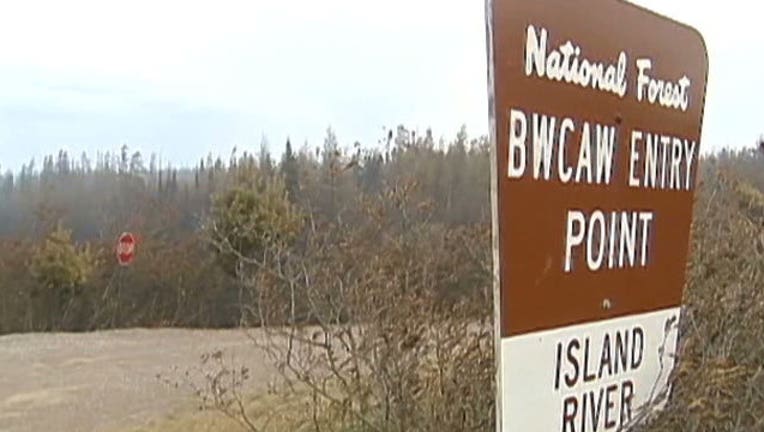 article
A proposal to add two new, 330 ft. radio towers in Cook County, Minnesota was met with a compromising counteroffer from county commissioners, according to a report from WTIP Radio.
The extra height would require lighting on the towers which may be visible from the pristine Boundary Waters Canoe Area Wilderness.
Commissioner Gary Gamble argued the downside of the taller towers outweighs the coverage gained by the extra 130 feet. A representative from the Office of Statewide Communications told the county board that either tower height would satisfy their signal requirements.
Commissioner Frank Moe motioned to approve construction of the towers with a maximum height of 200 ft., which is the current limit allowed in Cook County. One of the towers will go up at Devilfish Lake, while the other will be just southeast of Sawbill Canoe Outfitters.