Surly settles $2.5 million lawsuit over shared tipping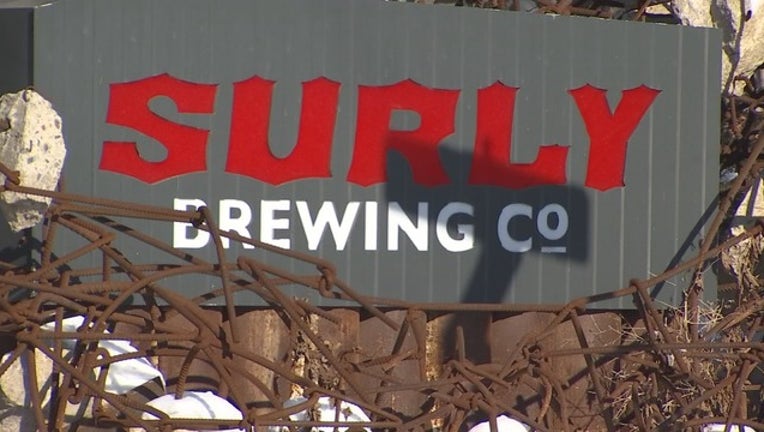 article
MINNEAPOLIS (KMSP) - Surly Brewing Company has settled a $2.5 million class action lawsuit over allegedly making pooled tips mandatory for its service employees.
Under the Minnesota Fair Labor Standards Act, businesses can not require or coerce employees to share tips or participate in employees' agreements to share tips. 
The lawsuit involves about 140 servers and bartenders employed from December 13, 2014 to July 17, 2017.
Each person will receive about $11,000 on average, according to one of the attorneys representing the service employees.