Structure of Notre Dame cathedral has been saved; fire not spreading to northern belfry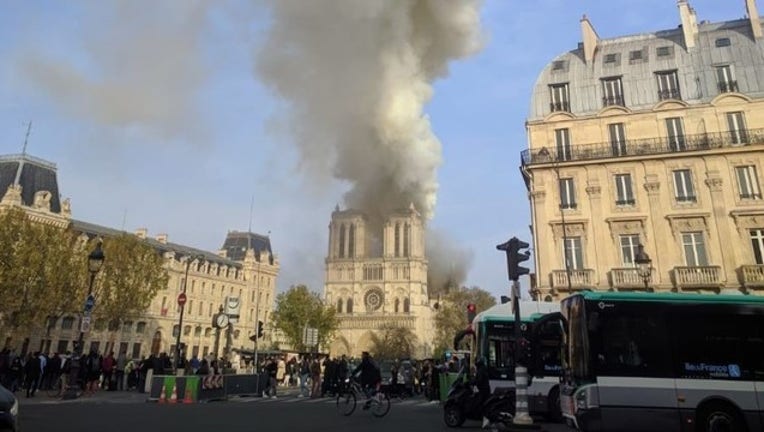 article
PARIS (AP) - The Paris fire chief said the structure of Notre Dame cathedral has been saved, and the fire is not spreading to northern belfry.
The prosecutors' office said late Monday they have ruled out arson in Monday's fire, including possible terror-related motives for starting the blaze.
Prosecutors say Paris police will conduct an investigation into "involuntary destruction caused by fire."
*The Associated Press has contributed to this report.