Star Tribune names Steve Grove CEO and publisher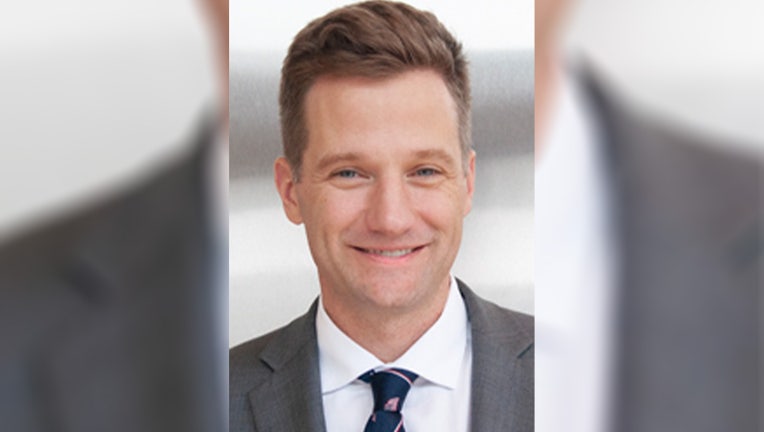 article
MINNEAPOLIS (FOX 9) - The Star Tribune Media Company announced Tuesday that Steve Grove, who is currently serving as Tim Walz's commissioner of employment and economic development, will take over as the paper's publisher and CEO in April. 
Grove, who has previously worked at The Boston Globe, ABC News, and the Northfield News, will take over for Mike Klingensmith, who has been with the paper for 13 years.
"From the newsroom to the boardroom, our entire organization is delighted to welcome Steve to the Star Tribune," Glen Taylor the owner of The Star Tribune said in a release. "As his history demonstrates, he is a true champion for Minnesota and Minnesotans. We're fortunate to have an executive of his caliber—a true innovator—join our team and help us define the future of local journalism. Of course, we're just as fortunate that he takes the reins from Mike Klingensmith, who has led our organization to extraordinary successes for 13 years. The strength of Star Tribune's position today as the third-largest daily circulation metro print newspaper is a direct result of his vision, talent, and leadership. Mike has been one of the most important figures in the 155-year history of this organization, and we will miss him greatly."
Grover was raised in Northfield, Minnesota.