Siblings: 'Time has come' for determination of Prince heirs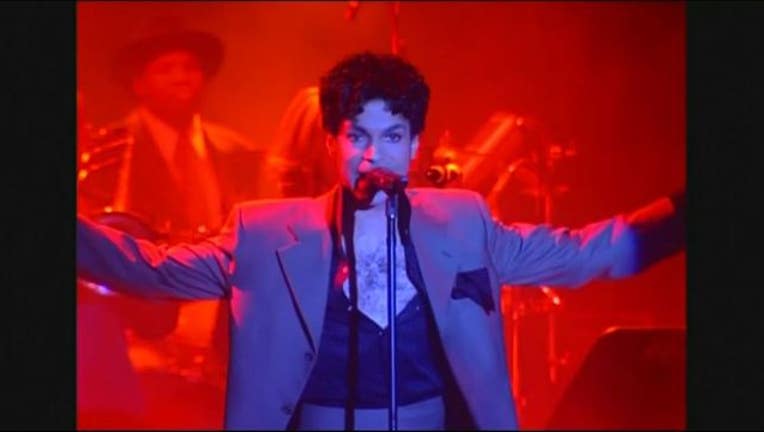 article
CHASKA, Minn. (KMSP) - The six likely heirs to the estate of Prince are asking a Carver County judge to make a final determination and officially name them the late musician's heirs.
"Because there is no dispute that Omarr Baker, Alfred Jackson, Sharon Nelson, Norrine Nelson, John Nelson, and Tyka Nelson are the surviving siblings of Prince Rogers Nelson -- and pursuant to Minnesota Statutes § 524.2-103 they are the rightful heirs under the laws of intestacy -- the Court should determine they are Prince Rogers Nelson's heirs," the siblings wrote in a memo supporting their proposed order.
Prince died almost one year ago, on April, 21, 2016, from an accidental overdose of fentanyl at his Paisley Park residence. He did not leave a will. Prince was twice divorced and both his parents preceded him in death. He didn't have any known children, but does have a sister (Tyka) and at least 5 half-siblings.
Prince's estate is estimated to be worth about $200 million, according to court documents.
On March 21, Judge Kevin Eide wrote the court "is reasonably certain that Norrine Nelson, Sharon Nelson, John R. Nelson, Tyka Nelson, Omarr Baker, and Alfred Jackson (the "Non-Excluded Heirs") will be found to be the heirs of the Decedent."
Those six have each satisfied the court with proof that they are the sibling of half-sibling of Prince, while handfuls of other claims were dismissed through DNA testing or other means.
The six siblings say their request does not ask for any immediate payments from the estate, and that their "sole intent with this motion is to clarify what is already widely known -- that they are the siblings" of Prince.
The siblings say the determination of heirs is necessary to determine the parties in interest of the estate.
"Delaying this causes a multitude of issues," they wrote. "For example, if a child of the Decedent comes forward within the one year period discussed below, it is unclear whether that child will have priority over the Non-Excluded Heirs' designation of Comerica as Personal Representative and/or whether that new potential heir would have the ability to replace the appointed Personal Representative. These issues can be resolved by an heirship determination at this juncture."
Judge Eide has said he will wait for all appeals of heirship to be exhausted before making a final determination. But the siblings say this delay goes against the purpose of the probate code, which is to promote "a speedy and efficient system" to liquidate the estate.
Once the court determines the legal heirs, the law requires at least one full year to pass before any distributions are made. This allows any additional potential heirs to come forward and have their case heard by the court. Since they are seeking no money in their proposed order, the siblings argue there is no harm in making a determination of heirs right now.
"If the Estate makes no distributions in the next year, there is no harm to determining the heirs at this stage," they wrote. "To delay any longer would cause further inefficiency in the administration of the Estate. If the Court waits to determine the heirs until after the appeals are resolved, it could add months (or possibly years) to the waiting period."