Sheriff suspends search for missing hunter in Nemadji State Forest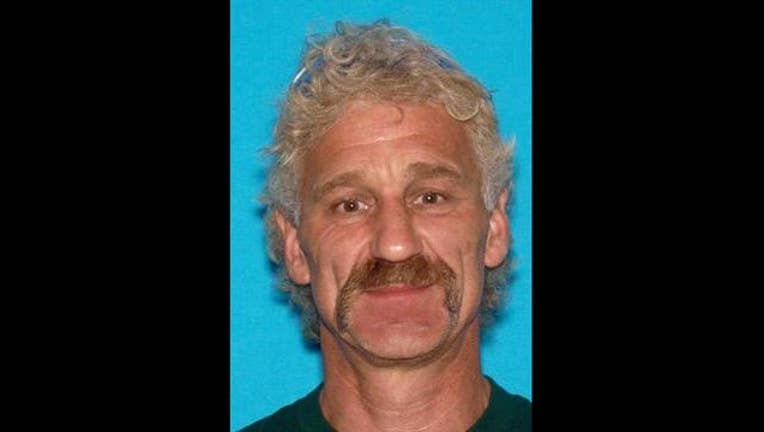 PINE COUNTY, Minn. (KMSP) - The Pine County Sheriff's Office is suspending the official search efforts for a 59-year-old hunter who went missing in Nemadji State Forest during deer opener weekend. 
David Peltier was reported missing Sunday by members of his deer hunting party. The group was hunting on the Gandy Dancer Trail. Peltier was reported missing after he did not return to the group's cabin on Saturday evening. 
Peltier rode to the area with friends. No vehicle is being looked for. 
The Nemadji State Forest encompasses nearly 92,000 acres. 
More than 100 volunteers, multiple law enforcement agencies and family and friends of Peltier have been searching the area since Sunday, but have found no sign of him. 
Hunters who will be in the area over the next few weeks are asked to keep an eye out and report anything found to the sheriff's office. The sheriff's office said it will continue to follow up on any new information it receives.