Self-proclaimed sovereign citizen fights eviction in River Falls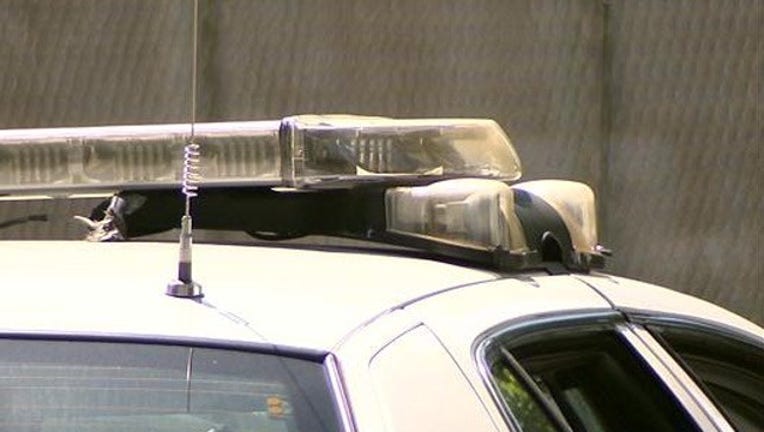 article
RIVER FALLS, Wis. (KMSP) -  Authorities from the Pierce County sheriff's office removed occupants and personal properties from a home Wednesday morning in River Falls, Wisconsin. The home was sold at Sheriff's Sale on Oct. 18 following a foreclosure judgment.
The home was occupied by the previous owner, Taylor Formanack, who received formal notice to vacate the premises on Nov. 8, 2016, but refused to do so, according to the sheriff's office.
Formanack and his family submitted a series of writings to the Sheriff, Clerk of Court and to the Circuit Judge of Pierce County stating that the laws "do not apply to them and the Court's formal filings have no merit in their Court of Common Law."
In those writings, Formanack, who claims himself to be a "national of Minnesota" and a "non-U.S. citizen," cited laws related to defending one's property with deadly force, Wisconsin's Concealed Carry Law, Trespasser Liabilities and others which "portrayed a threat to the safety of Sheriff Hove and any Deputies who enter upon their private property to carry out orders," according to the sheriff's office.   
The eviction was successfully accomplished without incident.