Second 'tiny village' proposed in Minneapolis after first deemed a success
MINNEAPOLIS (FOX 9) - Following the creation of 100 tiny homes intended to combat homelessness in the North Loop of Minneapolis, the city is now considering a second location.
On Thursday, the Minneapolis City Council unanimously adopted the transfer of $1 million from its Contingency Account to the Community Planning & Economic Development Department to provide a match for state grant funds for the development of the Avivo Villages South Project, to be located in south Minneapolis.
"This sets in motion this city's commitment to the Avivo Village project expansion into south Minneapolis, which is very necessary," said City Council President Andrea Jenkins on Thursday. "It also is intended to really spur additional investments from the county, state and other partners who want to help resolve the issue of unhoused individuals in our community. I look forward to some positive results from our partners at the county and state to bring this project to fruition."
According to the council, an Avivo Village in south Minneapolis will be, "One important measure among many in addressing the homelessness crisis."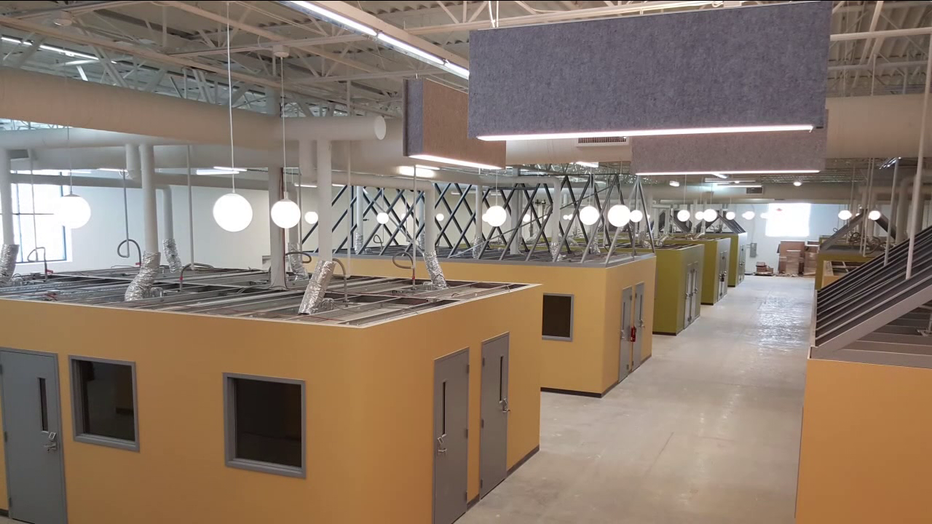 A view of several Avivo Village homes.
In March 2021, Avivo Village created 100 of the tiny homes near downtown Minneapolis, offering stable living arrangements for people currently homeless. Each home gives a person their own space, with a door they can lock. They can even keep pets.
The residents are then worked into permanent housing conditions as they become available.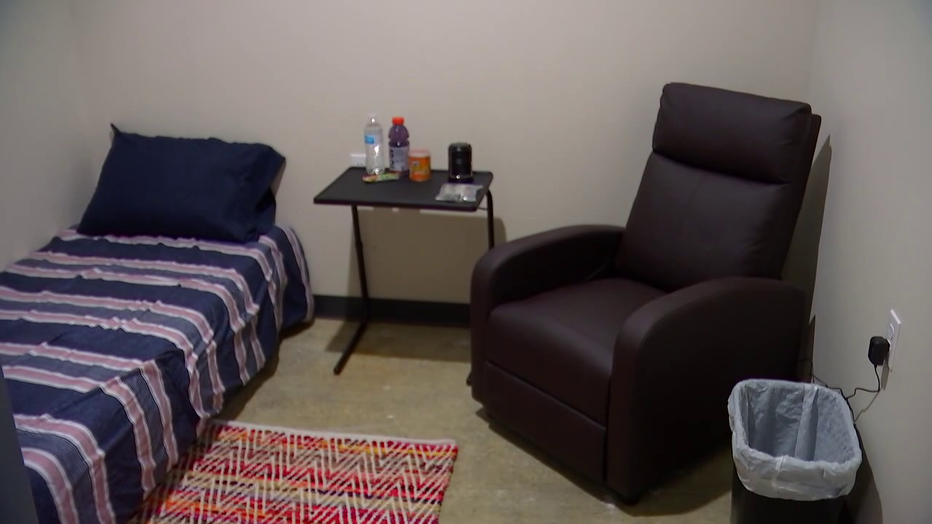 A look inside an Avivo Village home.
According to the council, the first Avivo Village has been "very successful," with 412 total individuals served, and 146 individuals moved on to safe, permanent housing to date.
Unlike other tiny home villages around the country, the Avivo complex is indoors and protects residents from the added challenges of a Minnesota winter.
The first location was built by Avivo, but funded through $6 million in CARES Act funding from the federal government.