Report: Minnesota home to most snowmobile thefts in country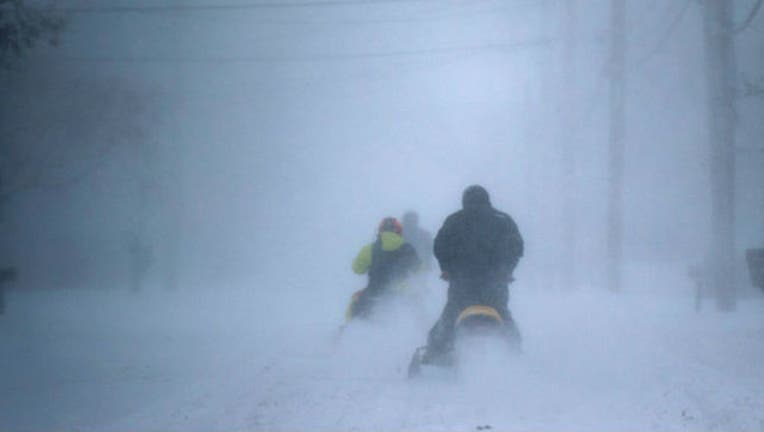 (FOX 9) - Minnesota reported the most snowmobile thefts in the country, according to a release from the National Insurance Crime Bureau.
From Jan. 1, 2015, through Dec. 31, 2017, 1,592 snowmobiles were reported stolen. Minnesota reported the most with 314. It was followed by Michigan with 207 and Wisconsin at 129.
According to the release, while some snowmobiles have been stolen while their owners left them momentarily unattended, most are taken while they sit on transport trailers either in transit to trail riding areas or stored during non-use in publicly-accessible locations. About 57 percent of the snowmobile thefts have not been recovered.
Snowmobile owners should record the vehicle identification number (VIN) and keep it in a safe place as it may be the only way to positively identify a snowmobile.