Ramsey County dissolves gang unit citing low success rate, racial disparities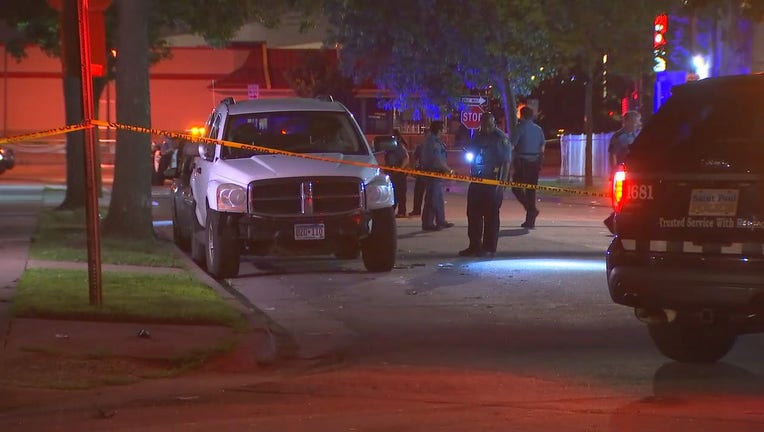 article
ST. PAUL, Minn. (FOX 9) - Known gang members will no longer be labeled and grouped together by Ramsey County probation officers as the "Gang Unit" within the community corrections department is being dissolved after 20 years. 
Ramsey County says it has not seen much success in its gang unit and no longer wishes to utilize law enforcement resources on it. 
"The low success we've seen with this particular case load isn't something we can continue to justify and spend resources on," said John Klavins, Director of Community Corrections for Ramsey County  
Klavins says 90 percent of clients in the Gang Unit are black men. He also said the majority end up violating probation and even re-offending. 
"Our focus is really not to look at them as a particular group of people when it comes to gang members but really take a look at trying to come up with the best success rates we can," he said.
But some say neglecting to label them as gang members does nothing to help cure the violence problem in St.  Paul  
"For me, that's ignoring a 10,000-pound pink elephant in the room," said Tyrone Terrill, the president of the African American Leadership Council. "They can call it what they want. We, as a community, want this to stop and we, as a community, have to play a vital role in the gang violence stopping. Particularly the shootings being done by our people."
Right now, the gang unit handles about 40 clients. There are currently more than 10,000 people on probation in Ramsey County. 
The new program will evaluate all clients equally and determine the program that's right for them.