Program to help divert curfew laws considered a success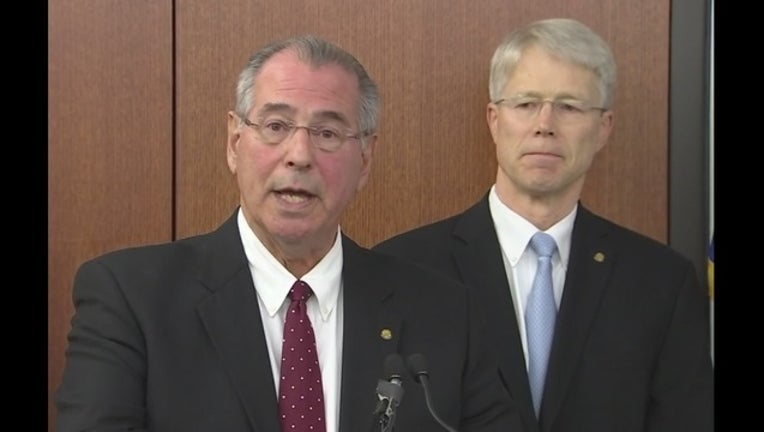 article
MINNEAPOLIS (KMSP) - On Thursday, Hennepin County officials released the results of a pilot system designed to keep curfew offenders out of the juvenile justice system.
Since June, the County Attorney's Office teamed up with The Link, a juvenile supervision center, to redirect all curfew cases from court. According to the County Attorney's Office, over two-thirds of the 313 cases handled between June and November were deferred to The Link. The organization followed up with every child and his or her parents.
Before this system, kids picked up for being outside past curfew were ticketed, and a record started in their name. No warrant would be issued, but if they were arrested for another infraction, the curfew violation would be reinstated.
"We don't want children in the system," said Hennepin County Attorney Mike Freeman during a news conference on Thursday. "Once they are in, it can have consequences that tarnish their reputations, their records and it can lead to more crime down the road."
The goal of the program is to connect these kids with supportive services, and recognize the variety of reasons kids may be out past curfew. The curfew diversion program helps address larger issues within the youth community, like chemical dependence, homelessness, or unfamiliarity with curfew laws.
"This pilot is so important because it addresses barriers youth face rather than taking punitive measures," Betsy Holger Ambrose, Executive Director of The Link, said in a statement by the Hennepin County Attorney's Office.
According to the County Attorney's Office, after the success of the pilot, the curfew diversion program will continue.