Postal Service temporarily closes office in Bowlus, Minn.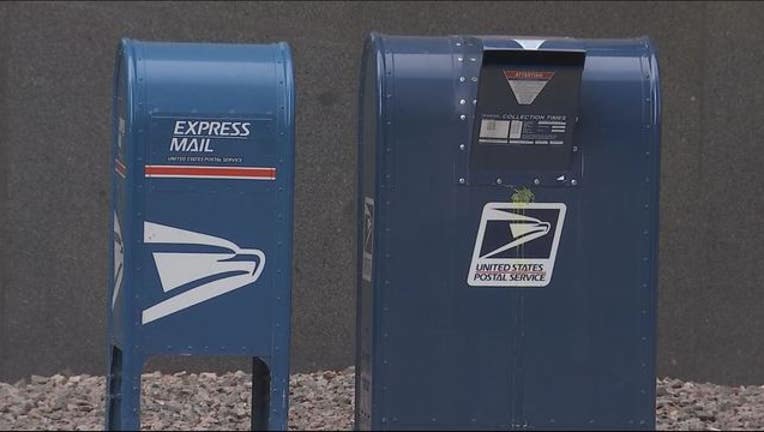 BOWLUS, Minn. (KMSP) - The U.S. Postal Service decided to temporarily close the post office in Bowlus, Minnesota, effective immediately.
According to the release, the Postal Service made the decision to emergency suspend the office due to "an unresolved safety concern."
Earlier this month, the Associated Press reported the Bowlus Post Office was temporarily shut down due to health and safety concerns from water damage and possible bacterial growth.
Spokeswoman Kristy Anderson said the building in Bowlus showed damage to the walls, ceiling, building materials and floor coverings. Anderson said the office would be under repair. bowl
In the meantime, street delivery, Post Office Box delivery and retail services have been relocated to the Royalton Post Office located at 208 East Centre Street. Customers may continue dropping outgoing mail in the Bowlus collection box.