Police investigating death of 3-year-old girl in St. Paul, parents in custody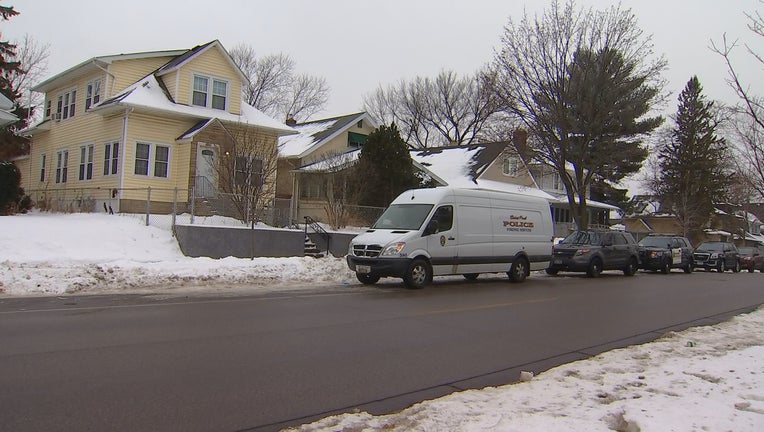 article
ST. PAUL, Minn. (FOX 9) - Saint Paul Police are investigating the death of a three-year-old girl as a homicide and now the child's parents have been arrested and booked on suspicion of murder.
It's the first homicide in the city in 2021 and the youngest so far
"Anybody losing their life is a tragedy but someone with their life ahead of them is sad," said David Lijewski, who lives across the street from the home where the child was found unresponsive Sunday morning. "I actually saw her on the steps yesterday. She was kicking snow off the side of the steps and I said I hope she doesn't slip and fall."
The next time Lijewski believes he saw the child was when she was being taken away in a bodybag after city police responded to the victim's home. Police arrived shortly after the child's father called the non-emergency number and hung up.
"The father stated that he believed his three-year-old daughter was dead on the back porch of the home," said Sgt. Mike Ernster.
How the child died is unknown at this time, but police confirmed they are investigating her death as a homicide because of her young age.
"These kinds of calls are ones that officers will remember for their entire careers," Sgt Ernster added.  "Not just the officers, but the paramedics. Anyone who touched this call will never forget it."
Saint Paul police said there were five other children in the home. It's unclear at this time their relation to the victim but the children have been taken into Saint Ramsey Child Protective Services.