PHOTOS: Kevin Garnett, back in a Timberwolves uniform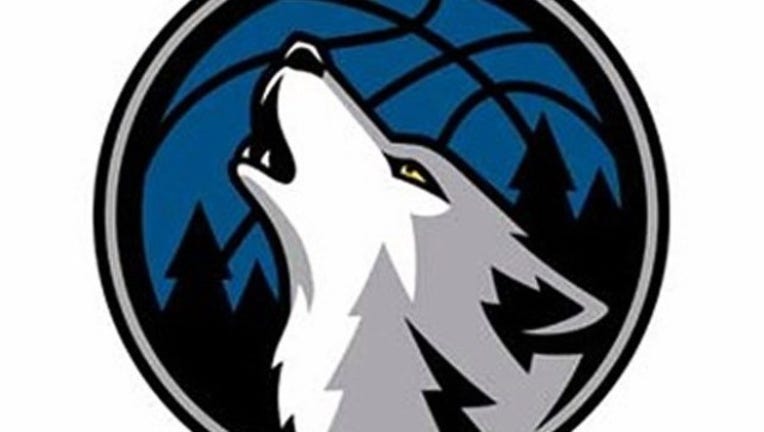 article
Hours ahead of a news conference in which The Big Ticket will be formally reintroduced in Minnesota, the Timberwolves shared photos of Kevin Garnett once again wearing the team's threads.
The unis look a lot different than they did Garnett was traded to Boston back in the summer of 2007.
Maybe this will refresh your memory:
Nearly a decade later, KG is a T-Wolf once again, and here are the pictures to prove it:
To watch today's press conference at 3 p.m., go to myfox9.com/live.