Pedestrian running across I-94 in Minneapolis struck, killed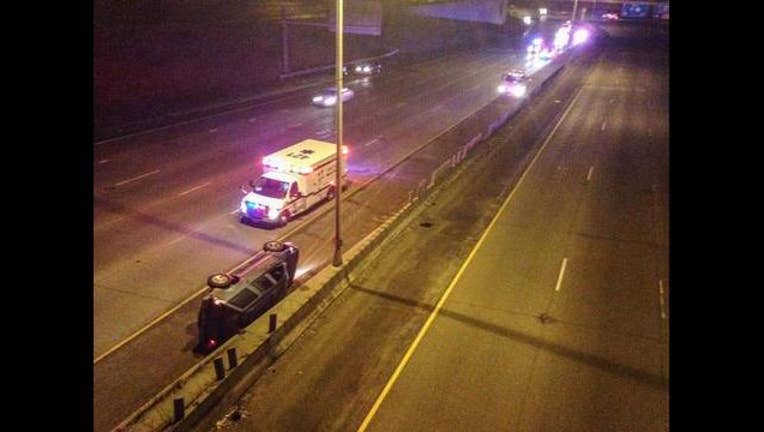 article
A pedestrian was killed after being hit by an SUV early Friday morning in Minneapolis. The crash happened around 3 a.m. as the pedestrian was attempting to run across Interstate 94 near 7th Street. The crash caused the Ford Explorer to roll over.
The pedestrian was identified by the Minnesota State Patrol as 28-year-old Kyle Day of Minneapolis. He was taken to Hennepin County Medical Center, where he later died. The driver of the SUV, a 40-year-old Marshall, Minn. man, was not injured. The passenger of the vehicle, a 45-year-old St. Paul woman, suffered minor injuries.
The Minnesota State Patrol is investigating the circumstances of the crash.