Paramedic charged with stealing opioids and other drugs from ambulance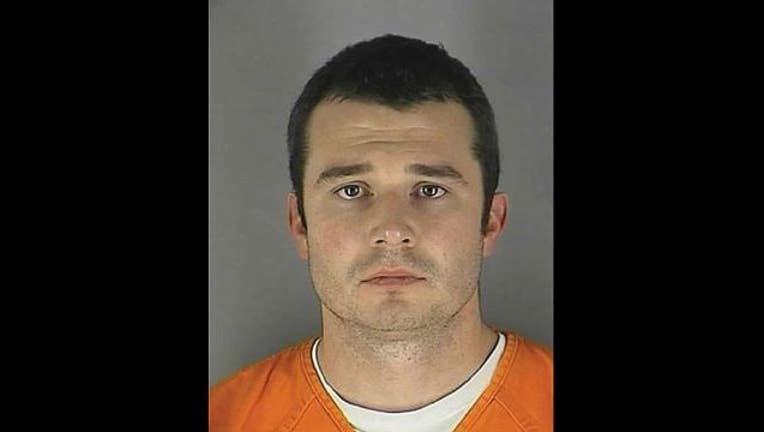 article
BROOKLYN PARK, Minn. (KMSP) - A North Memorial Ambulance Service paramedic was charged Wednesday for allegedly stealing various opioids and other drugs while on an overnight shift in December 2015, according to a criminal complaint.
Police said 25-year-old Robert Ryan Lien of Plymouth, Minn., admitted to coworkers that he stole hydromorphone, lorazepam, fentanyl and ketamine, among other things. 
It started on Dec. 24, 2015, when a coworker noticed a few vials with irregular and missing caps within a pouch of narcotics--notifying a supervisor before Lien admitted to the coworker that he had used some Dilaudid, a brand name of hydromorphone, and replaced the liquid, according to police.
Then on Dec. 30 another supervisor found vials of Dialudid and fentanyl that had been diluted, according to police. The next day, Lien admitted to coworkers that he had taken home an entire pouch of narcotics from a company locker and used the drugs inside.
Lien was charged with eight counts of theft, facing up to 10 years in prison and $20,000 in fines.
He is not currently in custody.