Officials investigate 'swatting' incident in Princeton, Minn.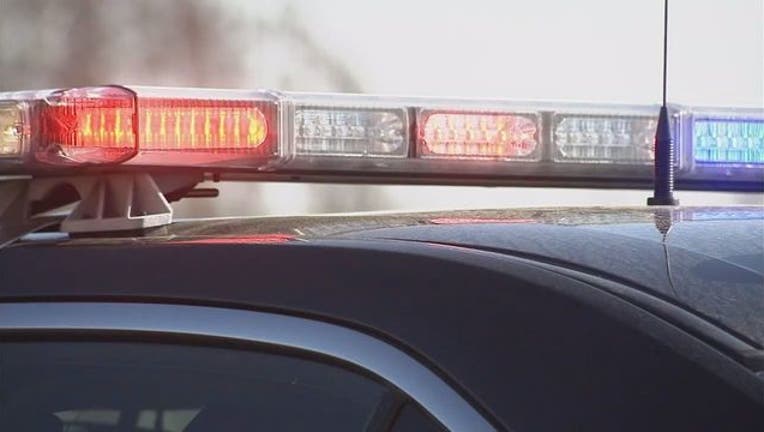 PRINCETON, Minn. (FOX 9) - Police in Princeton, Minnesota are investigating a "swatting" incident that took place early Tuesday afternoon.
According to officials, around 1:13 p.m., police responded to a report of a man who was threatening to harm himself and law enforcement. He told police he had weapons with him in his home.
Police contacted the school district and several schools were placed on soft lockdown because the home is close to the buildings. There was not a direct threat to the school buildings.
Authorities declared a Code Red Alert to the community and established a perimeter to prevent incoming traffic.
Officials later determined the identity and address given to law enforcement were false. The area was cleared and deemed safe.
"Such false reporting is known as 'swatting' and is incredibly dangerous and illegal," police said in a release.