New Minnesota tax bracket would target highest earners in state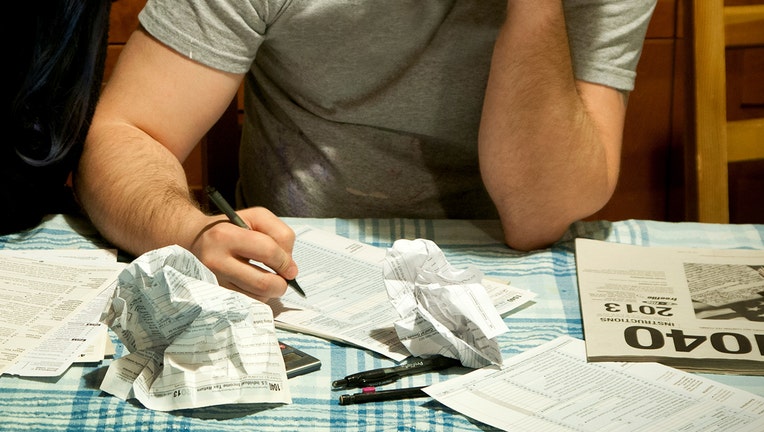 article
ST. PAUL, Minn. (FOX 9) - Lawmakers are considering a proposal that would create a new tax bracket tier in Minnesota targeting the state's highest earners with a new, and higher, tax percentage.
H.F. 442, sponsored by Rep. Kaohly Vang Her (DFL-St. Paul), would establish a fifth tier for Minnesota's income tax, becoming effective for the tax year 2023. 
The new rate would be 10.85%, and would apply to Minnesota taxable income in excess of $1 million for married taxpayers filing joint returns, $600,000 for single taxpayers and $800,000 for heads of households.
Currently, the highest, or fourth tier, caps limits at where the proposed tier would begin, and taxes those filers at 9.85%.
DFL lawmakers have proposed the new tax as a way to stabilize income for future projects, despite the state's current budget surplus. However, GOP lawmakers argue the new tax is excessive, pointing to the very same surplus for vindication.
As the state's highest earners, the Revenue Department estimates the change would affect about 24,200 tax returns or about 0.8% of all filers. Those filers would see an average tax increase of $9,231 per return. 
The department also estimates the change would increase state tax receipts by $281.9 million in the fiscal year 2024.