Murder in Manitowoc, Wisconsin after knock at door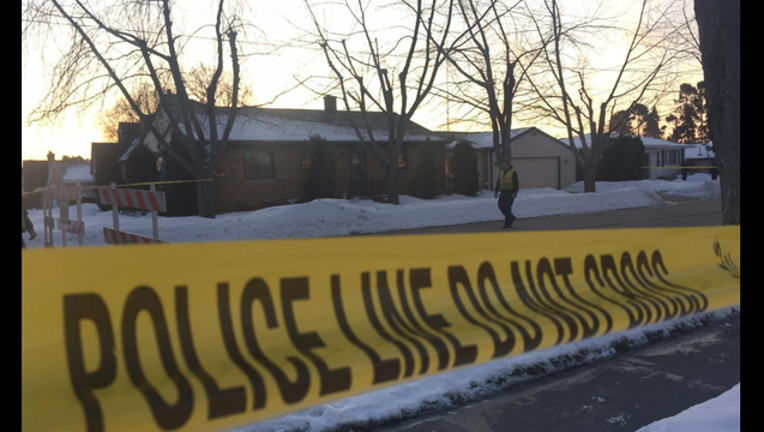 article
There's been a murder in Manitowoc, Wisconsin. A 51-year-old man was shot in the chest when he answered a knock at the door of his home around 5:30 a.m. Friday morning. Police said the shooter fled, and has not been identified.
According to Fox 11, police quickly made it clear that there is no connection to the Steven Avery case featured in the Netflix series "Making a Murderer," which put Manitowoc on the map for many people outside the Upper Midwest.
The man's wife, two stepsons and a grandchild were home at the time of the shooting. The State Crime Lab and Wisconsin State Patrol have been called in to help investigate the case, which is standard protocol.
It's the first shooting death in Manitowoc since 2001.