Multiple teens injured in weekend crash, officials say driver had been drinking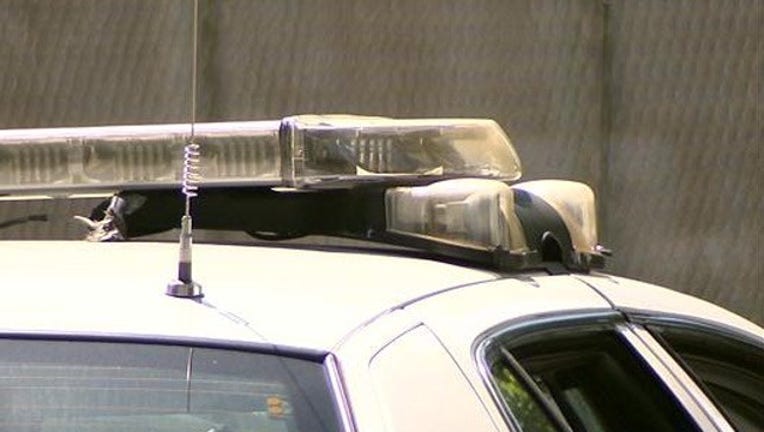 KRAIN TOWNSHIP, Minn. (KMSP) - Investigators believe a 17-year-old driver had been drinking alcohol before crashing a pickup truck into tree, critically injuring two of his passengers, according to the Stearns County Sheriff's Office.
Saturday night just before 11:20 p.m., officials responded to a report of a crash on 400th Street and 215th Avenue in Krain Township, Minn.
Officials say the Ford F-150 was headed westbound on 400th Street when it went off the road at a curve and hit a tree head-on. A preliminary breath test showed the driver, a 17-year-boy from Avon, had been drinking. The Minnesota Bureau of Criminal Apprehension will complete further testing.
The occupants of the car ranged in age from 15 years old to 18 years old. Two people were in the front seats, while four were riding in the backseat. Investigators believe only three of them were wearing seatbelts when the crash happened.
An 18-year-old man was airlifted to North Memorial Hospital from the crash scene and a 17-year-old of boy was later airlifted to Hennepin County Medical Center. As of Sunday night, they both remained in critical but stable condition. The other four occupants were treated and released from St. Cloud Hospital.
The pickup truck was totaled in the crash.
Once the investigation is completed, the case will be turned over the Stearns County Attorney's Office for possible charges.