Multiple people arrested for trespassing in private portion of St. Paul skyway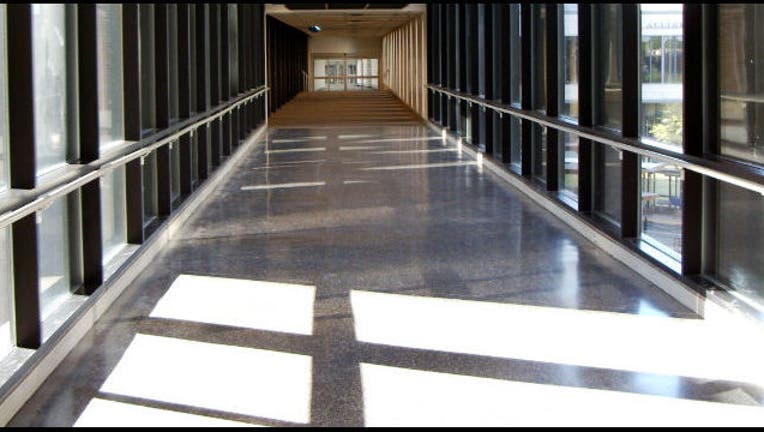 article
Around 3:30 this afternoon, St. Paul police were summoned to a section of the city's skyway in the 400 block of Wacouta Street.
Once there, cops ended up arresting or citing a total of 12 people.
According to St. Paul PD spokesperson Steve Linders, two adults were arrested because of outstanding warrants, and three more adults were cited at the scene and released.
In addition, six juveniles were detained, cited, and turned over to their parents. One juvenile was arrested because of an outstanding warrant.
The citations were for trespassing in a private area of the skyway, Linders says.
Multiple reports say police were called to the scene by residents of a nearby condominium who reported being harassed, but Linders says he couldn't confirm that.
News of today's incident comes about seven months after footage of Chris Lollie's rough arrest in the St. Paul sparked controversy not only about police tactics, but about the public/private status of the skyway.
-- Image credit: Adam Maarschalk?