Mpls votes to regulate electric scooters as rental companies move in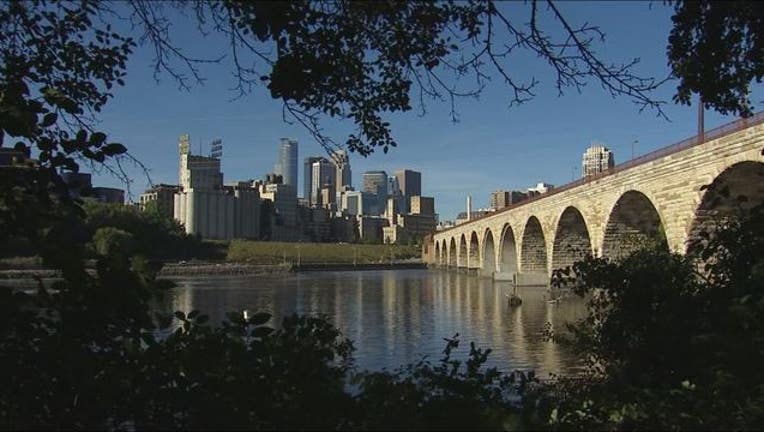 article
MINNEAPOLIS (KMSP) - Nice Ride bikes have changed the way people get around town in Minneapolis, but in other cities, the latest craze has been a similar idea only with rental electric scooters.
Minneapolis has already been approached by at least one company about expanding, so the city is now taking steps to balance this new technology with public safety. 
On Tuesday, the Transportation and Public Safety Committee voted in favor of new regulations that would apply to both private and rental motorized foot scooters, including where they can and cannot be parked. 
Many rental scooter businesses do not use dedicated docking stations. Instead, when the user gets where they are going they just leave it for the next person to rent. But, the city is concerned that will mean scooters will be littered all over the sidewalks.
The approved rules would require low-powered vehicles that are part of "sharing" service to be licensed with the city.  The scooters cannot be locked up to things like parking meters and trees and offending scooters could be impounded. The new rules also allow private scooters to be temporarily locked to signs posts or bike racks as long as they do not block the sidewalk. 
The use of any electric scooters on sidewalks, streets and public property would be subject to existing state laws.
The plan still needs final approval by the full City Council. 
Bird Rides Inc., a California-based company, is the first scooter rental service to launch in the Twin Cities, although Uber could soon follow suit. The ride-sharing service announced Monday is is investigating a scooter startup called "Lime" and will soon make them available on its mobile app in as many as 70 cities.