Mound man accused of $1 million Ponzi scheme pleads guilty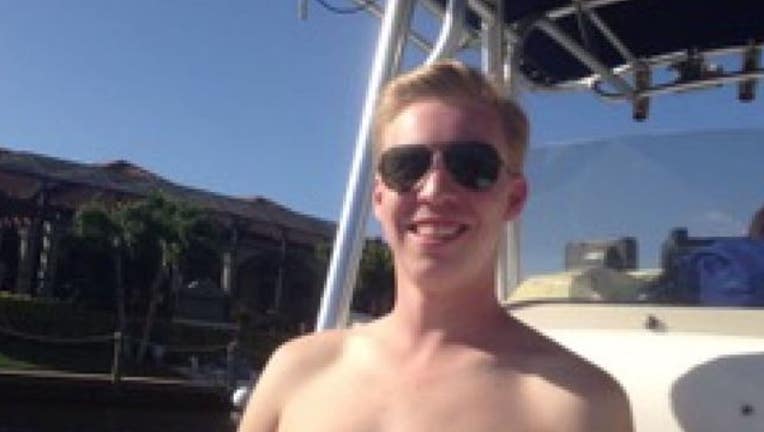 A Mound, Minn. man accused of cheating investors out of more than $1 million has pleaded guilty.
30-year-old Jeremy Lundin was federally charged earlier this month for criminal information with mail fraud and money laundering. On Saturday, he pleaded guilty.
Authorities say Lundin ran the scheme from December 2014 through May 2017 through his company, Big Island Capital.
He and his wife used nearly all investor funds on personal expenses, supporting a lavish lifestyle full of travel and luxury items.
Investigators said Lundin allegedly created phony account statements and provided investors with online access to fictitious quarterly statements.
Some of the investors have voiced their anger to Fox 9 that Lundin's wife, Alex Lundin, was not charged. Her LinkedIn account, which has since been deleted, said that she was the CFO of Big Island Capital.
In an interview, one investor told Fox 9, "I wouldn't be surprised if she was the brains behind it and he was the idiot who fell for it."
The scheme affected 37 individuals who invested in the company.
Lundin's sentencing date has not been scheduled.