MISSING: 20-year-old man from Columbia Heights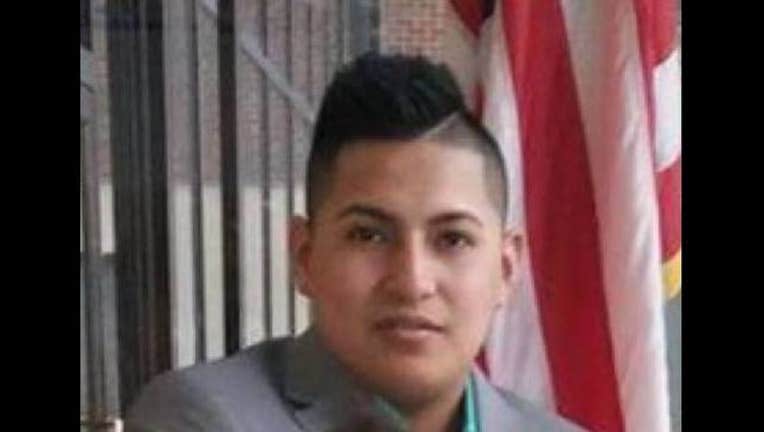 article
COLUMBIA HEIGHTS, Minn. (KMSP) - Columbia Heights Police Department is asking the public's help to find a missing 20-year-old man who was last seen leaving a bar in Minneapolis nearly two weeks ago.
Segundo Francisco Lema Zumba, also known as Wilson Lema, was last seen on April 8 at 1:45 a.m. at Lyon's Pub on S 16th Street in Minneapolis. He left the bar to catch the number 10 bus to Columbia Heights from S 7th Street and Hennepin Avenue.
He hasn't been to work or reached out to family, which is unusual behavior for him.
Segundo is 5'4" and 160 pounds and was last seen wearing jeans, a t-shirt and a black jacket.
Columbia Heights police are looking at surveillance video from the bus route and the surrounding area.
Anyone with information is asked to contact the police at (763)427-1212.