Minnesota voter participation in midterms best in country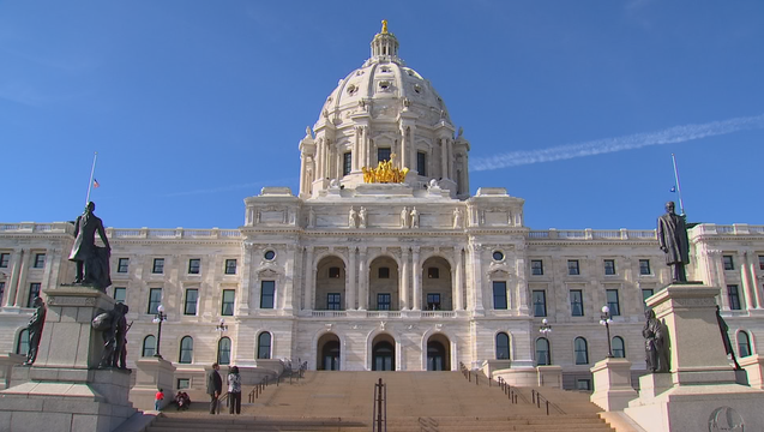 ST. PAUL, Minn. (KMSP) - Minnesota election officials made this year's election results official Tuesday. 
Once again, Minnesota lead the nation with the highest voter turnout with approximately 64.3 percent of eligible voters casting a ballot this year.
On Tuesday, Secretary of State Steve Simon convened the State Canvassing Board to certify the election results for all statewide races. 
Meanwhile, Gov.-elect Tim Walz has just 42 days until he is sworn in as Minnesota's next governor. 
On Monday, Lt. Gov.-elect Peggy Flanagan held the first meeting with the transition advisory board at the Capitol—a 29-member group that will advise the incoming administration on who to pick for powerful cabinet positions.
While some republicans have criticized the make-up of the board, Flanagan is praising its diversity.
"We know that we've got people from all across the state that are here, different communities, different perspectives," Flanagan said. "And we're just so grateful for your willingness to help us build on that vision for one Minnesota 
A FOX 9 analysis showed eight of the 29 advisors donated to Walz's campaign or the organizations they lead made donations, totaling about $18,000.
The panel has just six weeks to make its selections before he is inauguration day on Jan. 7.