Minnesota reports $1.87 billion budget surplus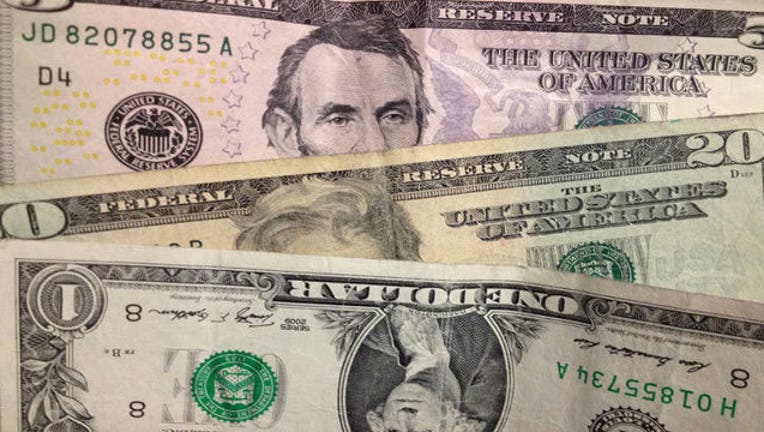 article
ST. PAUL, Minn. (KMSP) - The state of Minnesota's budget office on Thursday morning reported a $1.871 billion budget surplus. State law requires that $594 million of the surplus go into a reserve fund, and another $71 million into the environmental fund. That means, lawmakers will have an extra $1.2 billion to either spend or give back when they open the legislative session in March.
Government spending is down and state revenues are up -- mostly driven by higher collections of sales taxes and corporate franchise taxes.
"We've got $1.8 billion of surplus, 2.25 million taxpayers," said Sen. David Hann (R-Eden Prairie). "We have over-collected by $800 per taxpayer in the state of Minnesota."
Tax cuts likely For the first time in a long time, both Senate Democrats, House Republicans and the Gov. Mark Dayton support some kind of tax cuts. But the governor warned that any agreement on tax cuts must also include more spending on his top priority of early childhood education.
"To those who think I'm going to sign a tax bill that has an inordinate amount of tax cuts and nothing for early childhood and education, I'll say right now I'm not going to sign it," Gov. Dayton said.
Budget forecast also has warning signs

Wage growth has stagnated and it's not predicted to grow for at least the next 4 years -- all the more reason why Republicans are arguing for tax cuts now.
"We're going to look at all of the tax relief proposals that are on the table, and frankly look at those and analyze those for how can we best help Minnesotans and what can we do to help out Minnesota families," House Speaker Kurt Daudt (R-Crown) said. "That's the bottom  line. It's not rocket science. It's pretty simple." 
Governor: Gas tax increase 'dead'
Gov. Dayton and Democrats supported a gas tax increase last year. But with news of this surplus, the governor today said he thinks the gas tax increase is "dead."