Minnesota motorcyclist reaches 100 mph in deadly chase crash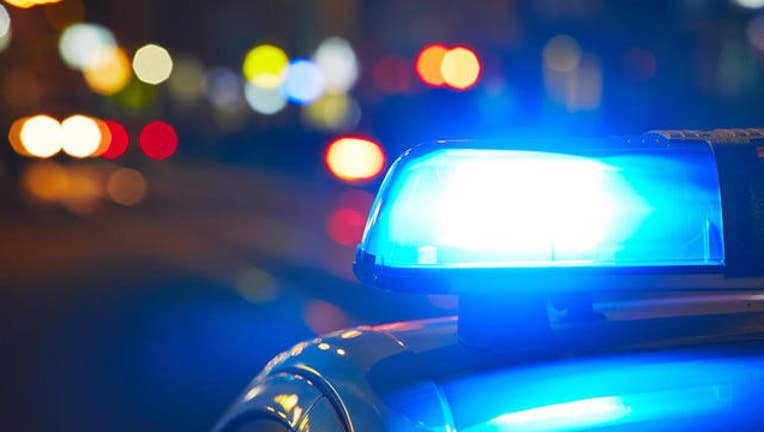 article
NORTH BRANCH, Minn. (KMSP) - A motorcyclist reached speeds of more than 100 mph prior to a police chase and deadly crash near North Branch, Minnesota, early Saturday morning. 
According to the Chisago County sheriff's office, 34-year-old Jason Gene Lindman of Cambridge, Minn., was seen traveling northbound on Forest Boulevard in excess of 100 mph around 3:15 a.m. A sergeant attempted to stop the motorcycle after Lindman slowed to turn eastbound on 403rd Street, but the motorcycle sped away and failed to stop.
The sergeant initiated a pursuit which turned northbound on Golden Avenue. Shortly after making his turn, Lindman's motorcycle went off the road and struck a driveway approach. Lindman was airlifted to Regions Hospital in St. Paul, where he died.
The pursuit was approximately a half-mile in length. Lindman was wearing a helmet during the incident.
Preliminary reports show 11 people died in eight crashes from Friday through Sunday of Father's Day weekend. Five of the 11 people who died were riding a motorcycle.