Minnesota DNR changes trapping rules to protect lynx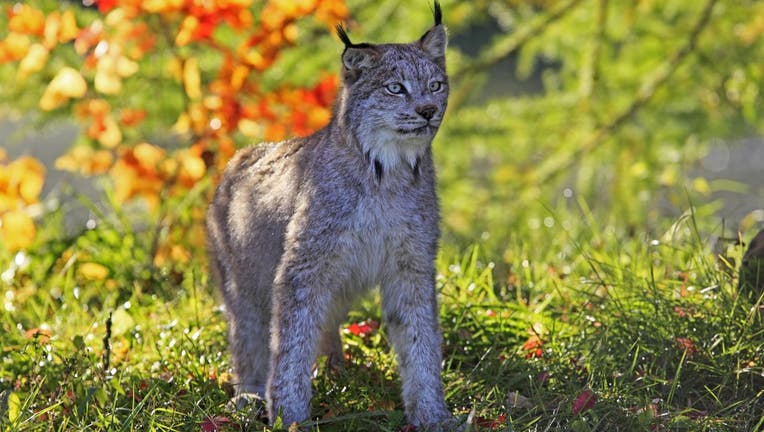 article
MINNEAPOLIS (FOX 9) - The Minnesota Department of Natural Resources has finalized changes to trapping rules, which are aimed a minimizing the risk a Canada lynx will be accidentally trapped in Minnesota. 
This comes after a federal judge approved a settlement between the DNR and the Center for Biological Diversity. This consent decree resolves an action brought by the Center for Biological Diversity in 2020 related to Canada lynx protections, the DNR said in a news release. 
"We will move forward with implementing the agreed-upon changes and believe these steps will further reduce the already low accidental mortality of lynx from trapping," John Erb, DNR research biologist, said in a statement.
The new rules limit the type of snares that can be used and the way snares can be set in northeastern Minnesota. They go in effect for the 2023-34 trapping season.  
Canada lynx, a rare wild cat that lives in northern Minnesota, are a federally protected species. It's estimated there are between 100-300 lynx in Minnesota, though an exact number is difficult to determine, the DNR says. 
Since 2008, the DNR's records show there was an average of one accidental trapping death of Canada lynx every other year. Vehicles are the leading cause of lynx deaths in Minnesota.