Minneapolis Police Chief makes Fortune's list of top world leaders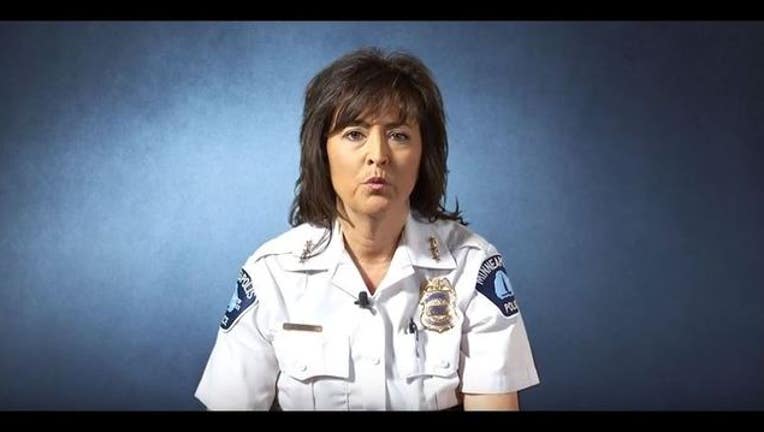 article
MINNEAPOLIS, Minn. (KMSP) - Minneapolis Police Chief Janeé Harteau made Fortune Magazine's list of the "Top 50 World Leaders" Thursday, coming in at No. 22 behind U.S. Supreme Court Chief Justice John Roberts. 
Fortune cited her success in dealing with a variety of problems, the most notable being the fatal shooting of an African American man, Jamar Clark, by one of her officers, which prompted widespread protests and garnered international news coverage of the department. 
Her hallmark accomplishment, according to Fortune, was the implementation of MPD 2.0, an initiative meant to restore community trust in police through outreach and a greater emphasis on beat policing. 
"It's not often your picture gets sandwiched between a US Supreme Court Justice and the former Vice President of the United States," Harteau said in a statement. ""It is an honor, and frankly hard to believe, that my name was placed on a list with so many people who have done such important work."
A 30 year police veteran, Harteau is also the department's first female and first openly gay leader.
Fortune also cites a "significant decline in homicides" from 50 in 2015 to 37 last year in Minneapolis, according to police statistics, though the violent crime rate did rise 4.3 percent during that period as well.