Minneapolis City Council approves $795K settlement with family of Terrance Franklin over fatal 2013 police shooting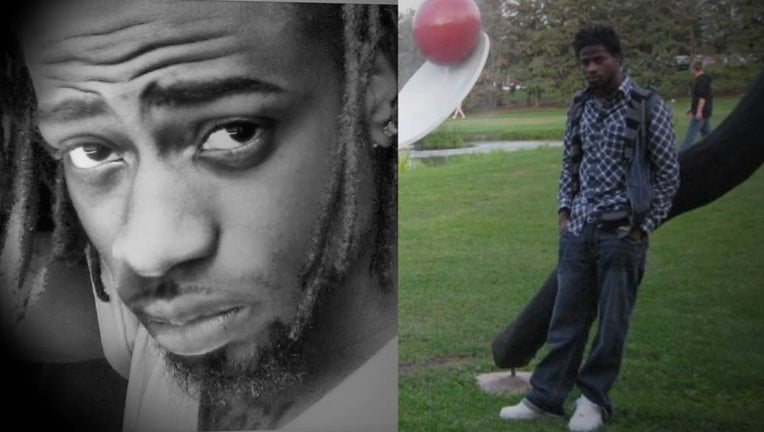 MINNEAPOLIS (FOX 9) - The City of Minneapolis will pay $795,000 to the family of Terrance Franklin to settle a lawsuit stemming from his fatal shooting by Minneapolis police officers in May 2013. 
City Council approved the settlement in a closed-door meeting Friday morning. 
City Council President Lisa Bender said it will be the last such settlement of its kind because, going forward, police are wearing body cameras. Officers did not have body cameras when Franklin was killed. 
"So I think it's time to move forward and really continue with the changes we're making in the police department to make sure this doesn't happen again," said Council President Lisa Bender.
Police said Franklin, a burglary suspect, got into a struggle with officers, grabbing one of their guns, allegedly firing two shots with two of the officers being hit. Other officers returned fire, killing the 22-year-old. The officers were later cleared of any wrongdoing.
Franklin's legal team, however, disputed the narratvie, claiming Franklin was attempting to surrender.
"This was absolutely not a situation where he was somebody in flight who just committed a crime," said Mike Padden, the Franklin family attorney.
Padden said his clients are "happy" to have closure in this case. Franklin's dad filed the lawsuit nearly six years ago. 
Police Officers Federation of Minneapolis, the union for Minneapolis police, blasted the settlement, describing Franklin's "felonious crime spree" that day and questioning why council was "rewarding" violent offenders. The full statement is below:
"It is with complete and utter disappointment to hear today the City Council of Minneapolis reached a settlement in regards to the death of Terrance Franklin. The Police Officers Federation of Minneapolis is outraged to say the least. This incident changed lives for many, to include the victim's whose house was burglarized, the victim's whose car was stolen, and the two Police Officers who were shot and significantly injured by Terrance Franklin, while attempting to stop him on his felonious crime spree. This shows the lack of support and compassion the City Council has regarding crime in this great city, the victim's it leaves in its wake, and the care and well-being of our officers. It is a slap in the face of Justice. It seems instead of punishing violent offenders, the City Council is in the business of rewarding violent offenders. This payment only assists with promoting and perpetuating violent acts towards the citizens and visitors of this great city and violence towards Police Officers."