Mayo researchers present shorter chemotherapy for low-risk stage 3 colon cancer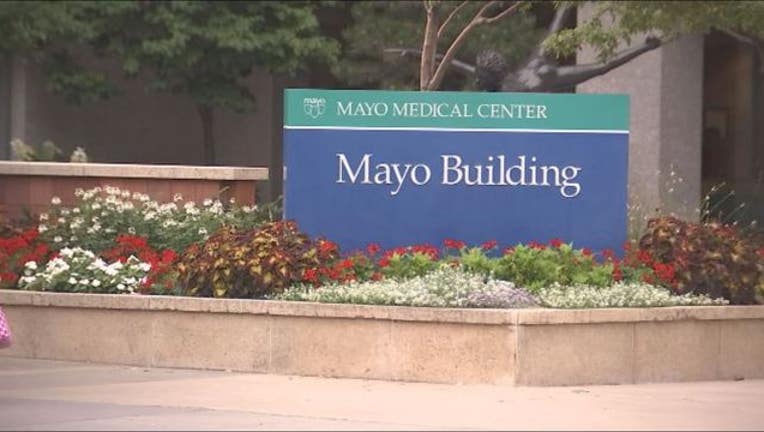 article
CHICAGO (KMSP) - Researchers say shorter-duration chemotherapy may become the standard of care for patients with low-risk stage 3 colon cancer.
During the International Duration Evaluation of Adjuvant Chemotherapy study, which included six clinical trials of nearly 13,000 patients from 12 countries, patients received a shorter course of oaliplatin-based chemotherapy following surgery.
The study resulted in fewer and less severe side effects such as nerve damage, according to a release.
Low-risk stage 3 colon cancer was defined as cancer that had not spread to the peritoneal surface or to other organs and did not involve more than three lymph nodes. Results of the study were presented at the 2017 annual meeting of the American Society of Clinical Oncology in Chicago by Mayo Clinic researchers who are also members of the Alliance for Clinical Trials in Oncology.
A Mayo Clinic oncologist said the key side effect of oxaliplatin is nerve damage that may result in permanent numbness, tingling, and pain in the hands and feet  even after the chemotherapy is discontinued. He said the likelihood of developing neurotoxicity and its severity is closely related to the duration of therapy and total dose of oxaliplatin received over time.

Researchers observed a slightly decreased disease-free survival, which is defined as being alive without recurrence of cancer, for patients receiving the shorter duration of therapy for overall stage 3 colon cancer. However, within low-risk stage 3 colon cancer, three months of treatment was shown to be as effective as six months of treatment.
Doctors also say the findings may lead to a more individualized treatment duration based on a patient's individual preference, age, tolerance of therapy and risk of recurrence.