Marathon Gas station partially shut down after multiple reports of water in fuel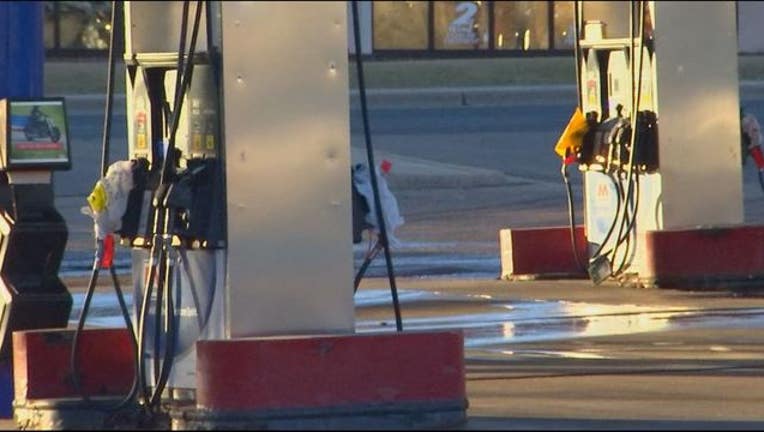 article
CHANHASSEN, Minn. (KMSP) - A Marathon Gas station in Chanhassen, Minnesota is partially shut down after the Department of Commerce Weights and Measures Division received multiple complaints from drivers who found their fuel tanks full of water instead of gas.
On Monday morning, the Weights and Measures Division received about five complaints that their vehicles' fuel tanks were full of water after pumping at the gas station. 
An inspector went to the Chanhassen gas station and found reason to believe there was an issue with the tank holding the regular unleaded gas with the 87 octane rating. At 10 a.m., the inspector shut down the fuel pumps for the 87 gas. 
FIRST REPORT: Drivers find water in tanks after filling up at Chanhassen gas station
The owner of the gas station says he has now fixed the issue.
The Department of Commerce spokesperson says the gas station can not sell the 87 gas until an inspector checks the tank.
Anyone else who believes they were impacted by this gas station is encouraged to call the Weights and Measures division at 651-539-1555.