Man tries to lure teen into car in Apple Valley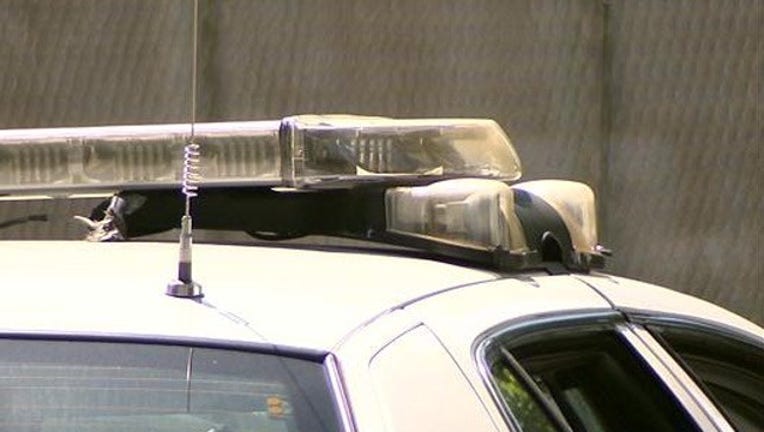 article
APPLE VALLEY, Minn. (KMSP) - Apple Valley police are investigating a suspicious encounter where man allegedly repeatedly attempted to lure a 16-year-old girl into his car.
On March 10, around 3:50 p.m., the 16-year-old told police she was walking her dog near Upper 147th Street and Pilot Knob Road when a man started slowly driving by her, according to Apple Valley Police.
She told the officer, the man kept pulling into driveways along the road she was walking on. From the car, he made comments like: "You can hop in the car", "I like your shoes", and "What's your dog's name?"
The girl first tried to ignore him, but then decided to run home by going through lawns, so the man could not follow her to her house.
She says the black car looked like an old taxi with a silver grill, tinted windows and had marks on it from removed decals.
The teen told police the man was black, around 40 years old, had an accent, a mustache and a "square-shaped" beard. He was also wearing a tan or grey baseball cap at the time of the incident.
Anyone with information about the incident or suspect is asked to contact the Apple Valley Police.