Man suffers 'grave injuries' following south Minneapolis shooting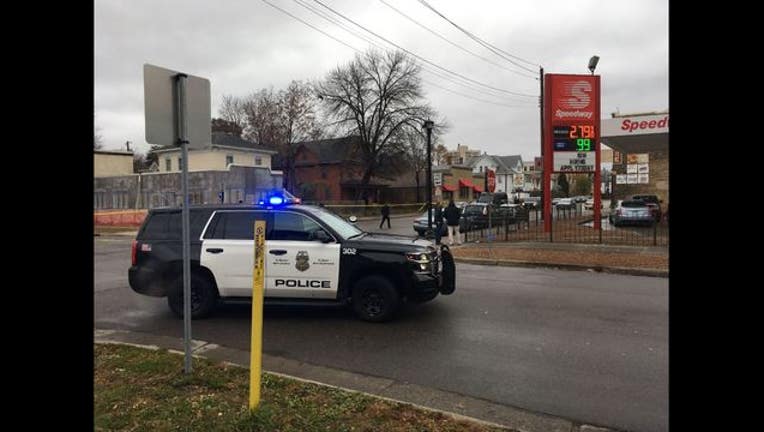 MINNEAPOLIS (KMSP) - A man suffered "grave injuries" following a shooting in south Minneapolis, according to a police spokesman John Elder.
The shooting happened around 12:50 p.m. Tuesday near E 24th Street and Bloomington Avenue. Police received multiple 911 calls.
Police say there were two cars in the parking lot of the Speedway gas station, when the people inside the vehicles exchanged words and the shooting occurred. Both vehicles left before officers arrived.
Emergency crews took the injured man to Hennepin County Medical Center.
No suspects are in custody.
The case is still under investigation.