Man sentenced to 100 months in prison for selling heroin that led to Edina man's death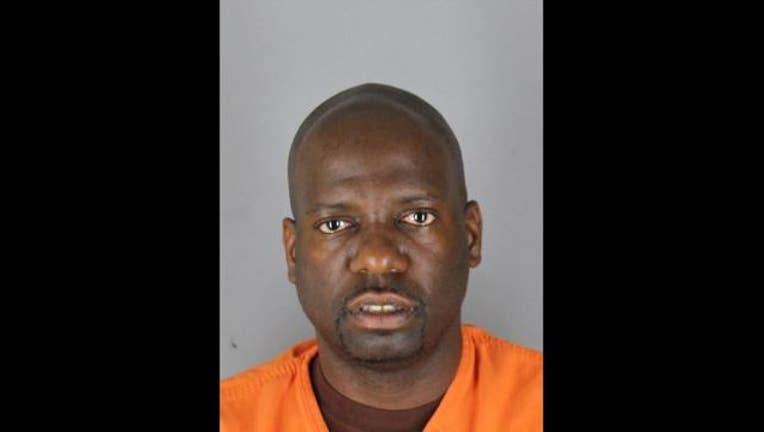 MINNEAPOLIS, Minn. (FOX 9) - A Minneapolis man was sentenced to more than eight years in prison Wednesday for selling drugs that ultimately killed a 27-year-old Edina man.
Anthony West, 44, pleaded guilty last month to the sale of 10 grams of heroin or more. Police learned that West routinely brought heroin into Minnesota from Chicago.
According to a criminal complaint filed in Hennepin County District Court, police went to an Edina home Feb. 25 and found Andrew J. Rau dead in his bedroom from fentanyl toxicity.
The victim's friend told police that they went looking for heroin the night before the death and met West to buy the heroin.
The victim and friend injected themselves with the drug and parted ways before midnight.
According to cell phone records, Rau did not leave his apartment after returning home.
Last Friday, Rau's father submitted an impact statement in which he said, "[Rau] was sober for a few years, had a good job and a girlfriend…We realize the element of Andrew's choice in all of this. However, if there were no dealers, there would be no choice. We are glad Mr. West is off the streets, but…it doesn't bring Andrew back."
Along with the drug conviction, West was sentenced to 90 days on one count of attempted promotion of prostitution, which he will serve concurrently with his longer sentence.